Intended Parents Getting Started
For Intended Parents
Parents Getting Started
Our Services are offered to clients Nationwide & Internationally. We work with a variety of clients, and will not discriminate against racial background, marital status or sexual orientation.
Our agency represents numerous donors & surrogates of all ethnic backgrounds.
We look forward to sharing in this most wonderful experience with you. We know that facing fertility challenges can seem overwhelming, so we will work diligently to make this as easy as possible for you. The staff of Happy Beginnings are professionals and we will be there to answer your questions and address your concerns during the process of selecting a third party to help you build your family and throughout the cycle facilitation. Our company prides itself on being caring, sensitive, and supportive. We pay the utmost attention to strict confidentiality and we are dedicated to serving the individual needs of our clients.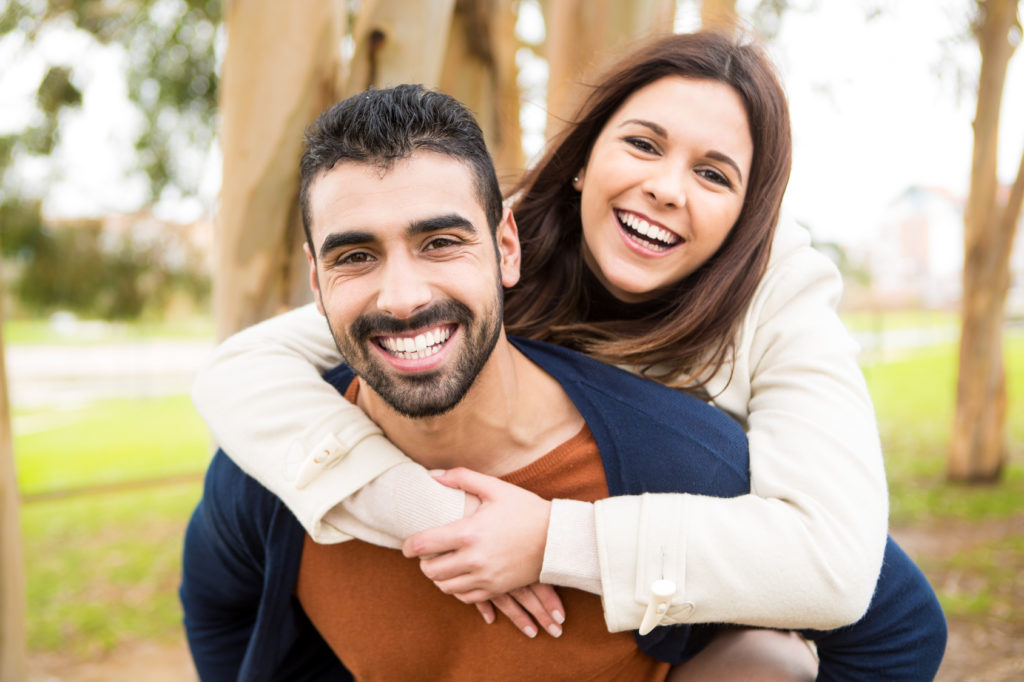 Getting Started
If would like for Happy Beginnings, LLC to assist in matching you with an egg donor or gestational carrier, please click the links below to read about our program and to get started.
Intended Parent Registration

Create an account for an immediate username & password to view our egg donor and surrogate mother profiles.

Our Services

Please review a list of the services we offer.

Donation Program Fees

Please click here to view detailed information about our egg donation program fees.

Surrogacy Program Fees

Please click here to view detailed information about our surrogacy program fees.

Contact Us

Click here to find our contact details. Please call our office or email us with any questions.