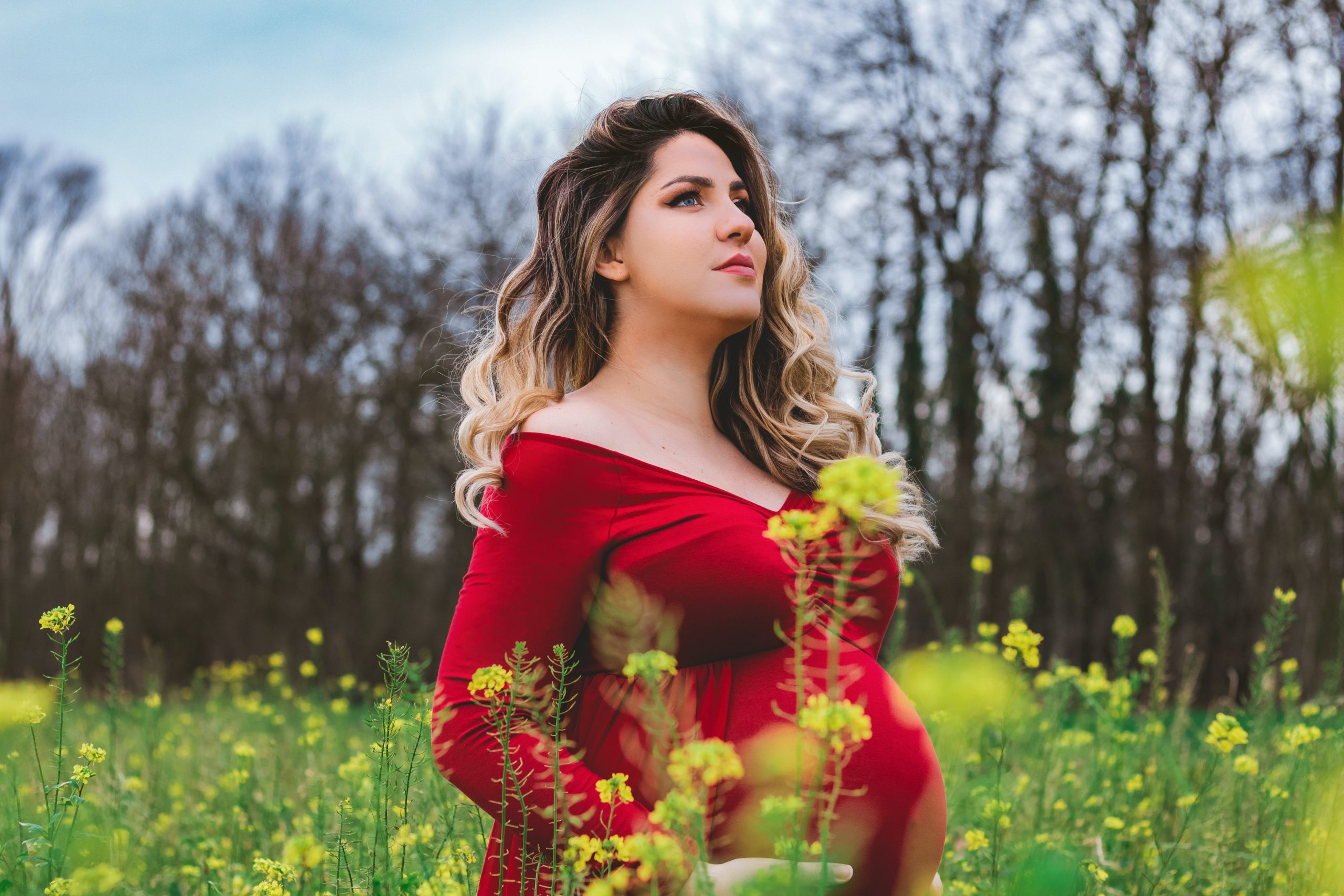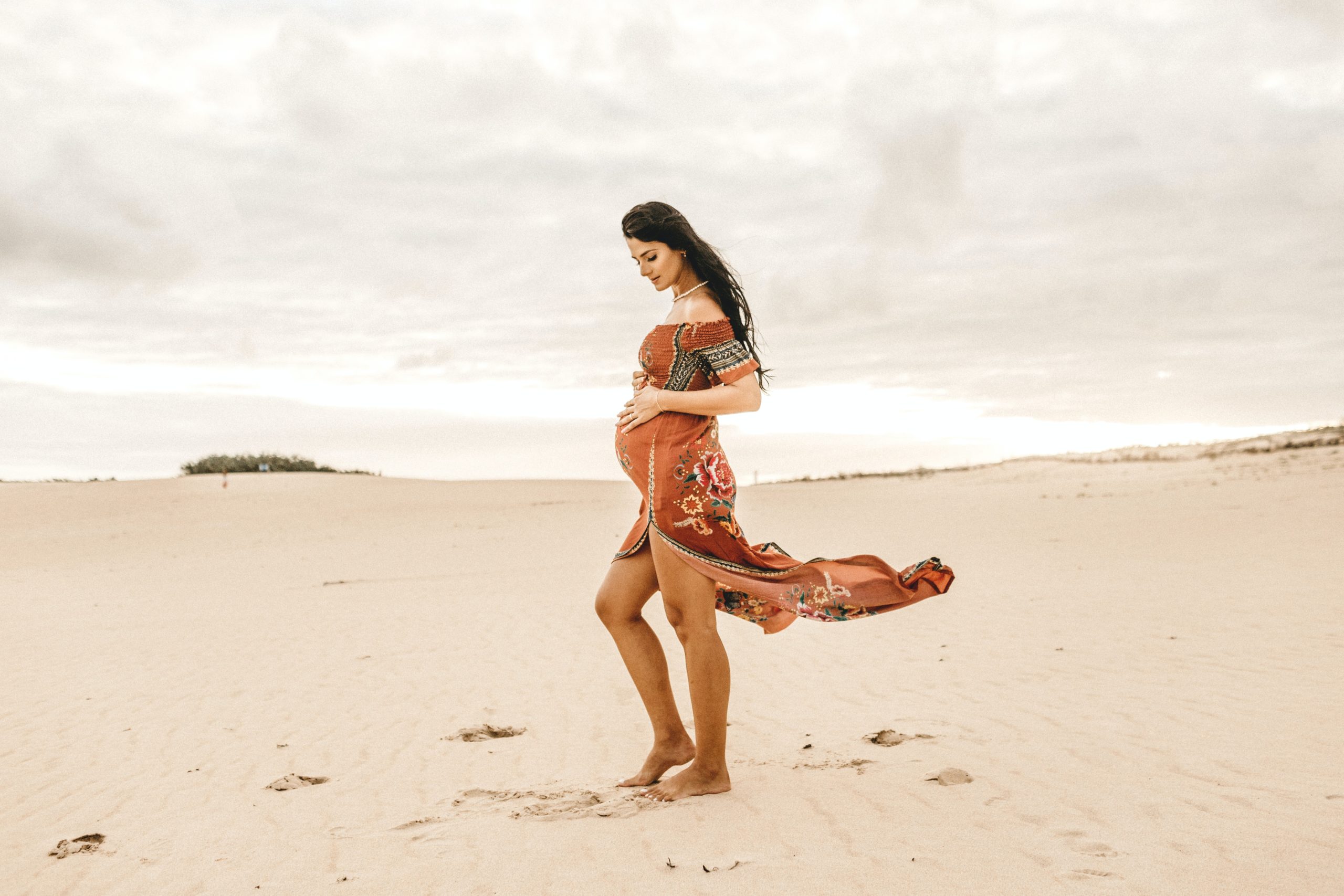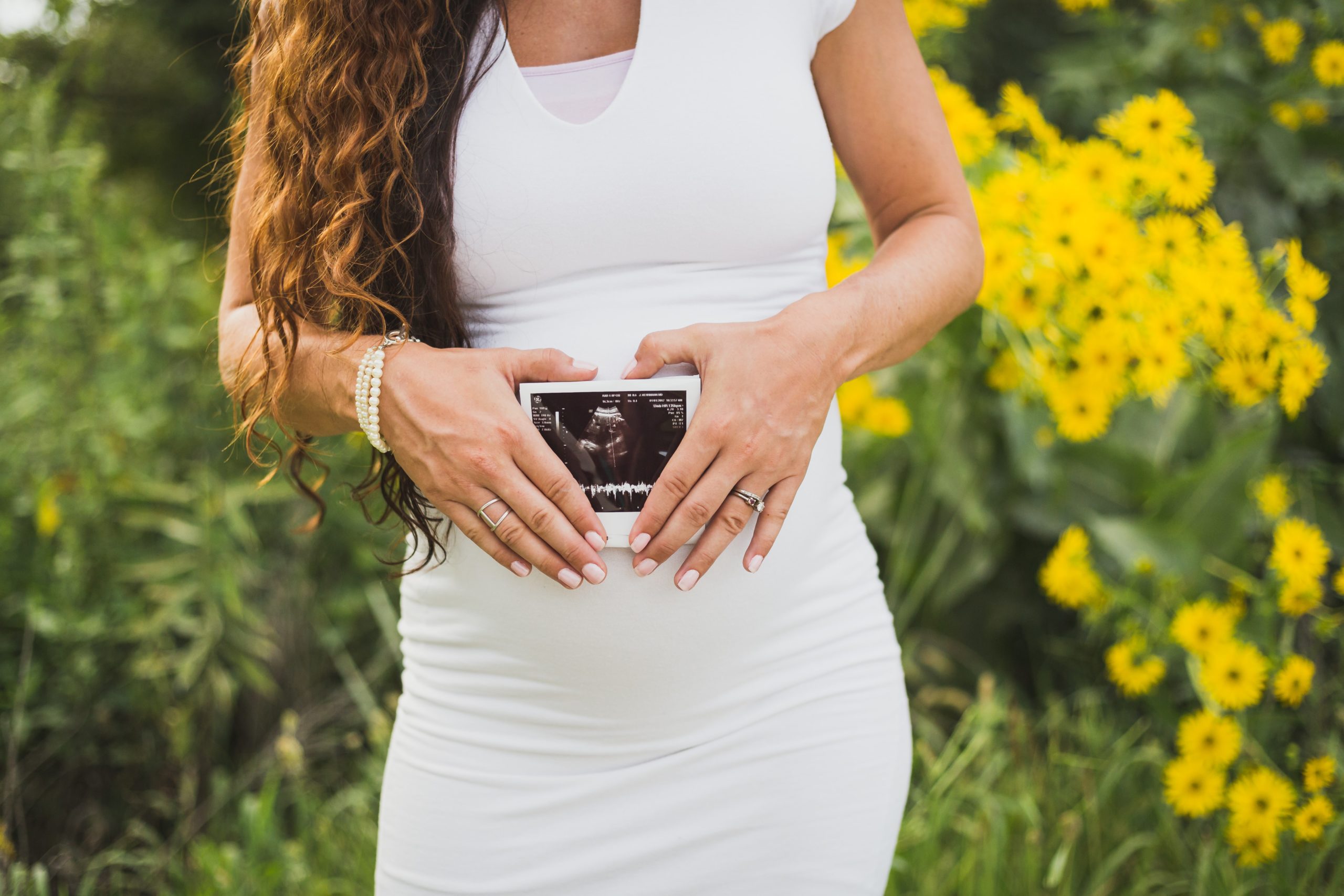 What type of information is requested in the Surrogate Application?
Surrogate Contact Information
General Information & Health Insurance Information
Educational Background
Personality Information
Traits of your family members (ie. Hair color, eye color etc.)
Personal Health Information & Pregnancy History Info.
FDA Eligibility Questions
Family Medical History
Reduction / Termination Questions
Surrogate Photos **A minimum of one, clear adult photo must be received prior to Happy Beginnings placing your profile in our surrogate database for Intended Parents to view. However, it is recommended that you upload at least 3 clear adult photos of yourself, one clear childhood photo, and one group photo of your children (if applicable).