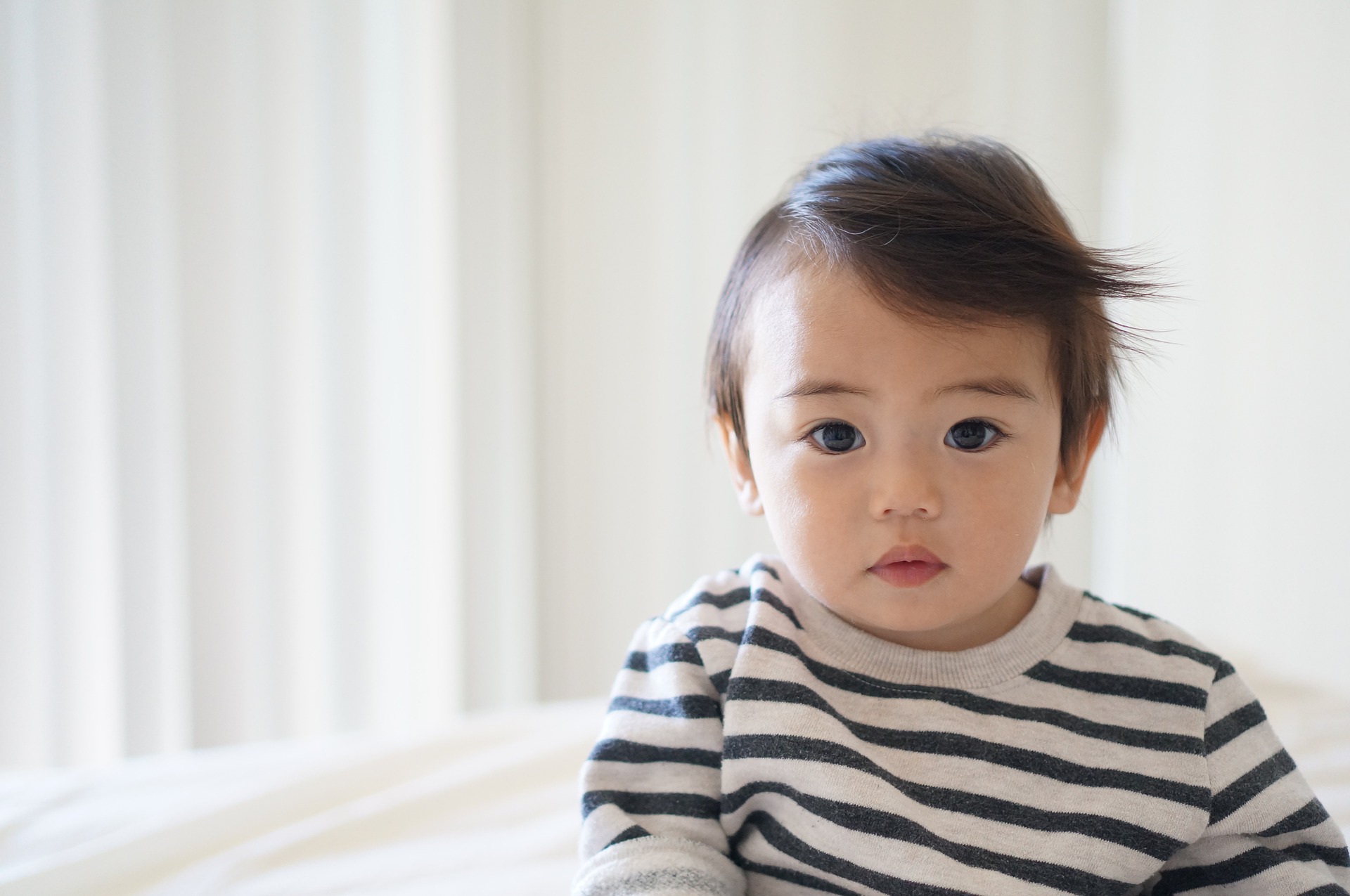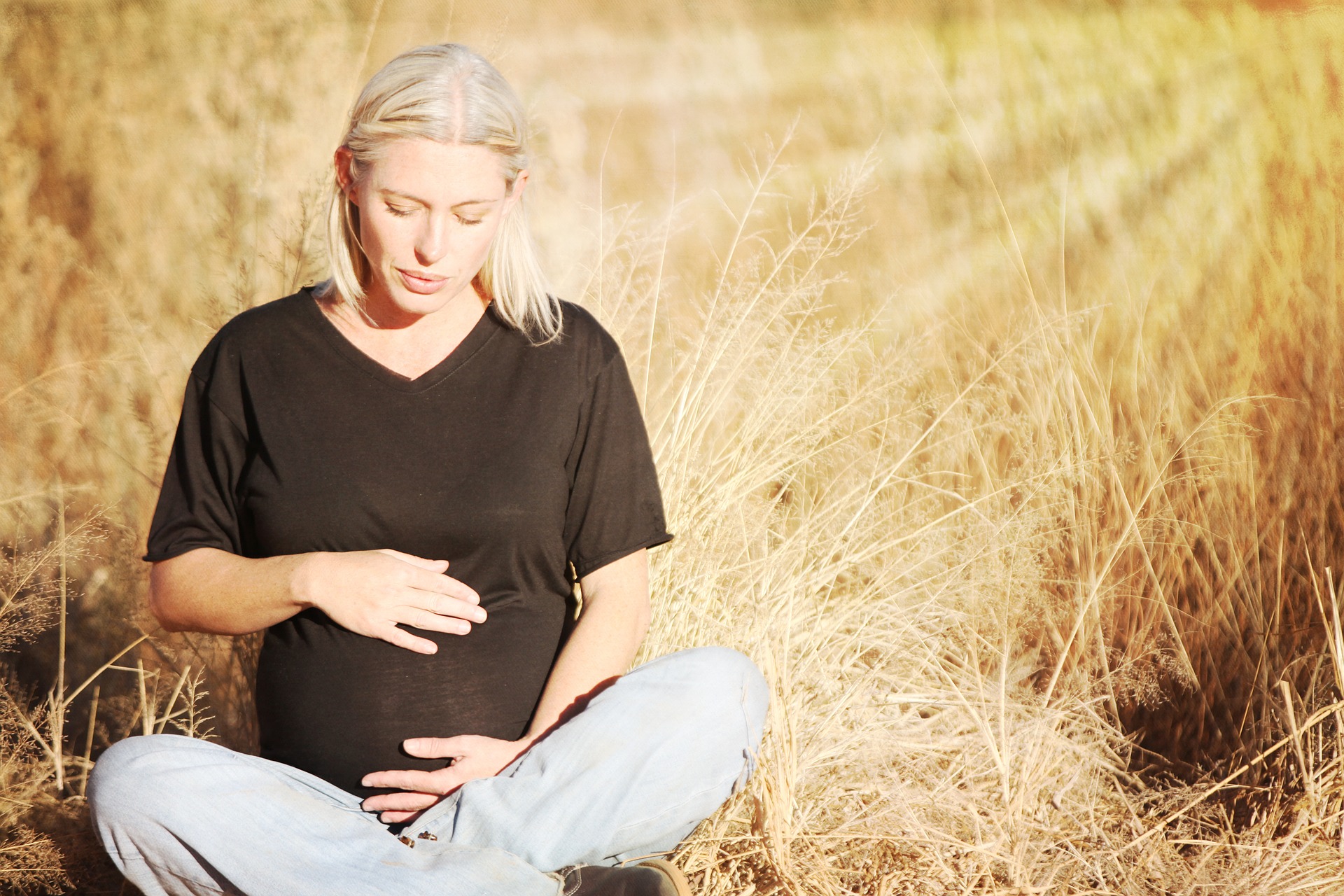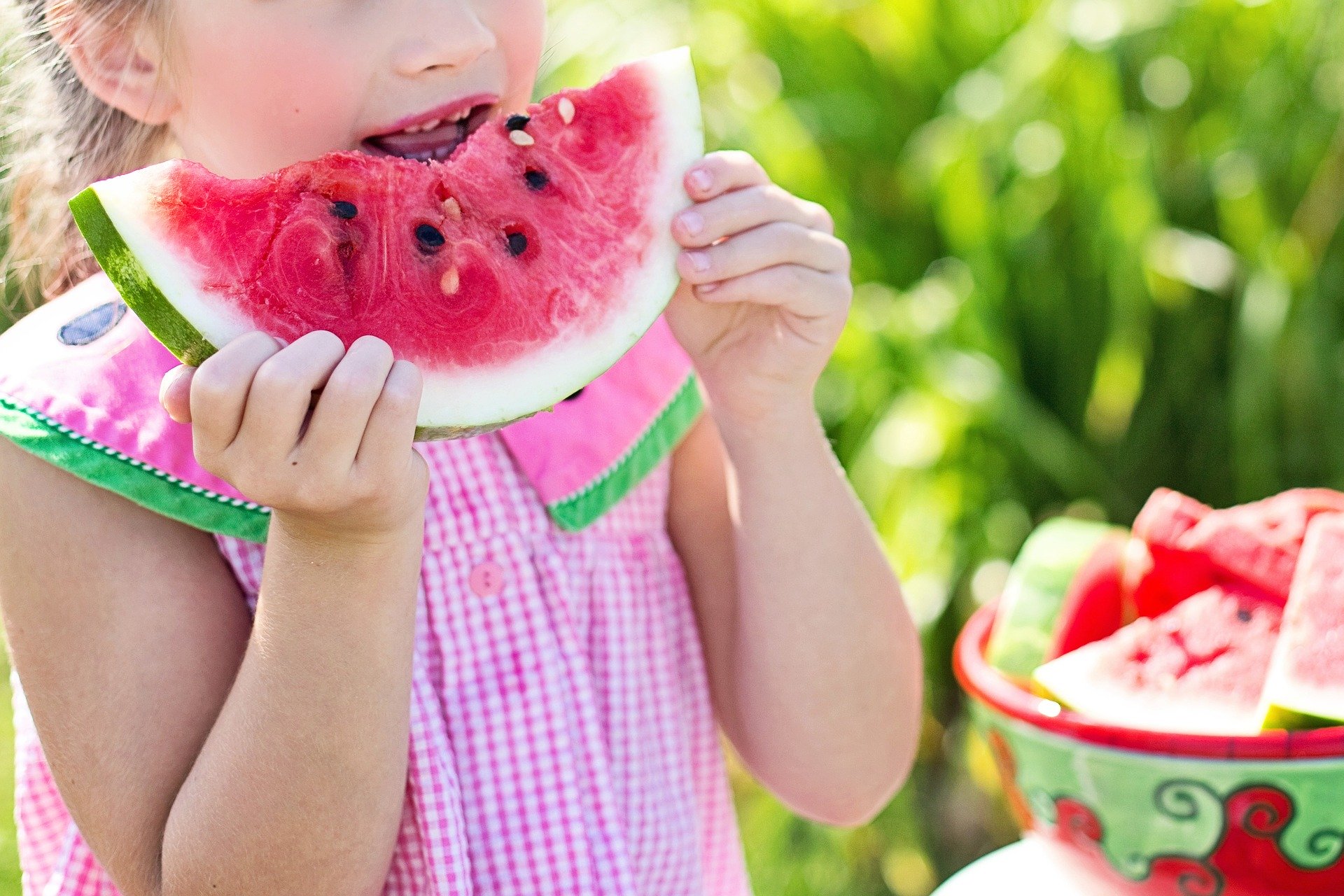 Frequently Asked Questions
For Surrogates
Our Services are offered to clients Nationwide and Internationally. We work with a variety of clients and will not discriminate against racial background, marital status or sexual orientation.
Our agency represents numerous donors and surrogates of all ethnic backgrounds.
Traditional surrogacy refers to a treatment in which a surrogate mother is inseminated with sperm for the purpose of conceiving for an intended mother. The surrogate in this scenario has a genetic and biological link to the pregnancy she might carry. Happy Beginnings, LLC does not coordinate traditional surrogacy arrangements.
A gestational surrogate (also called a gestational host) is an individual in which embryos created by the intended parents are transferred into the surrogate mother's uterus, which has been prepared hormonally to carry a pregnancy. The gestational surrogate has no genetic link to the fetus she is carrying. This is the only type of surrogacy arrangement facilitated by Happy Beginnings, LLC. 
A healthy, woman between the ages of 21-45. She must have given birth and participate in actively raising her child. Additional requirements may be reviewed on our Surrogate page or you may contact our office with any specific questions regarding eligibility.
Yes, once formally matched with a family, we require that intended parents place the surrogate mother's compensation amount in a trust account set up with our agency to be disbursed according to the terms of the gestational surrogacy agreement. Please refer to our Surrogate Mother Benefit package for further details. Typically, compensation and reimbursements are disbursed in monthly installments.
On average it will take approximately 12-18 months for complete facilitation of a gestational surrogacy arrangement. This time frame is from the time our intended parents select a surrogate mother until the birth. This is an estimate only and will vary with each unique situation. To be surrogate mother you must be willing to arrange your schedule to attend multiple fertility clinic appointments leading up to the embryo transfer and multiple medical appointments pertaining to the pregnancy. 
A catheter containing the embryos is used to gently place them into the uterus (womb). Women may feel mild cramping when the catheter is inserted through the cervix or they may have vaginal spotting (slight bleeding) afterward. Very rarely, an infection may develop, which can be treated with antibiotics.