Helping Families Grow With P.E.A.C.E. Of Mind!
At Happy Beginnings, we understand that it can be overwhelming to build your family through third party reproduction. We assist and strive that you experience a less stressful journey.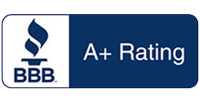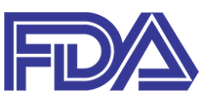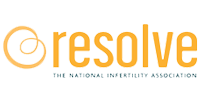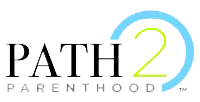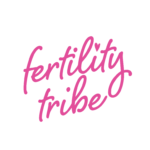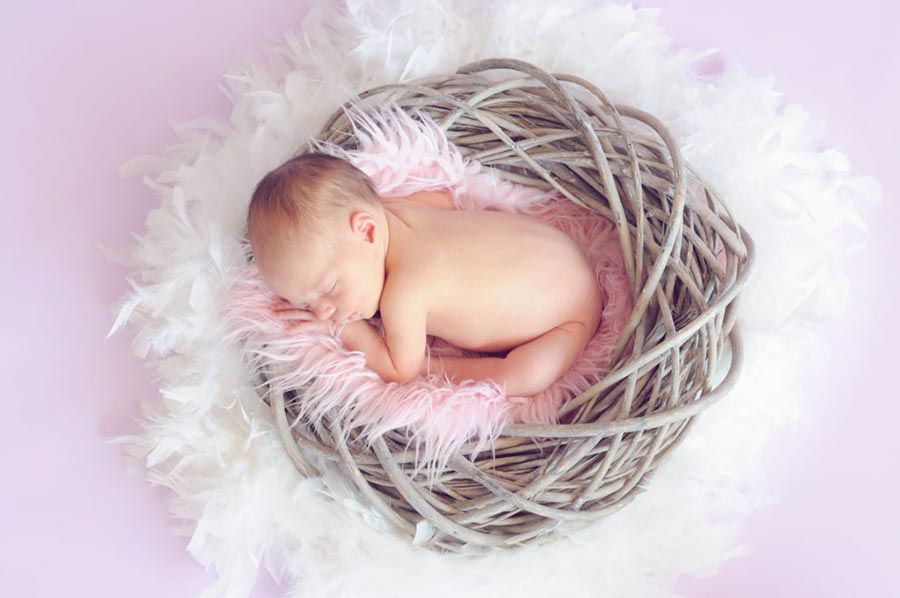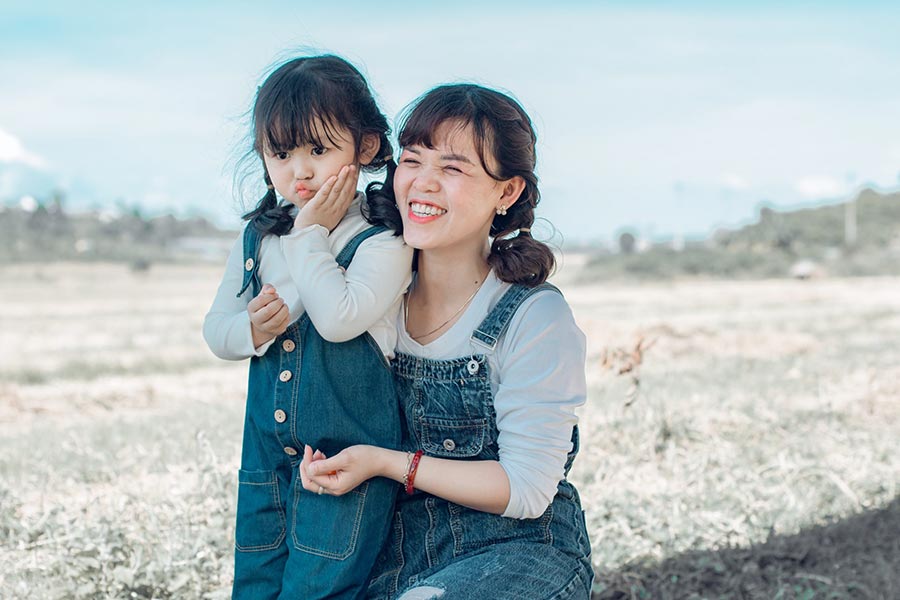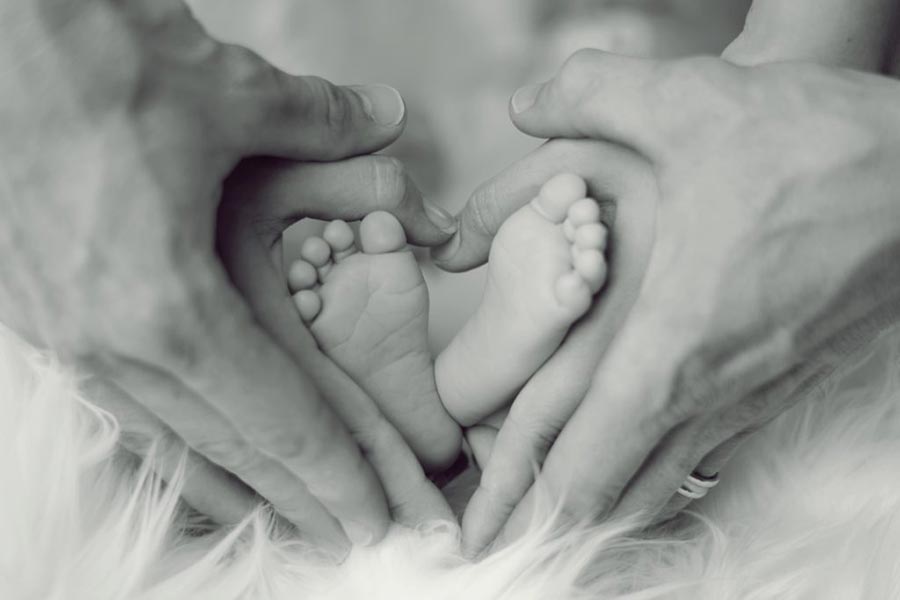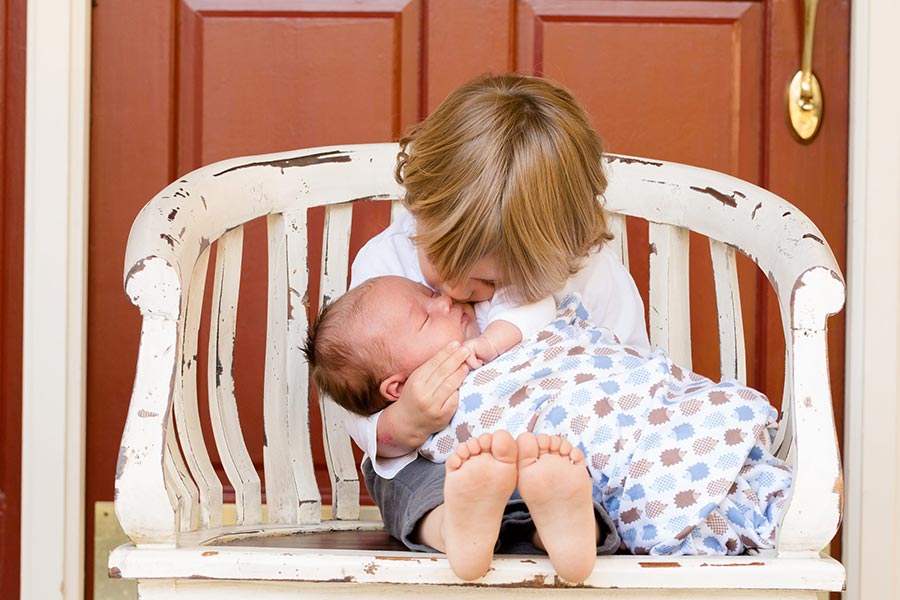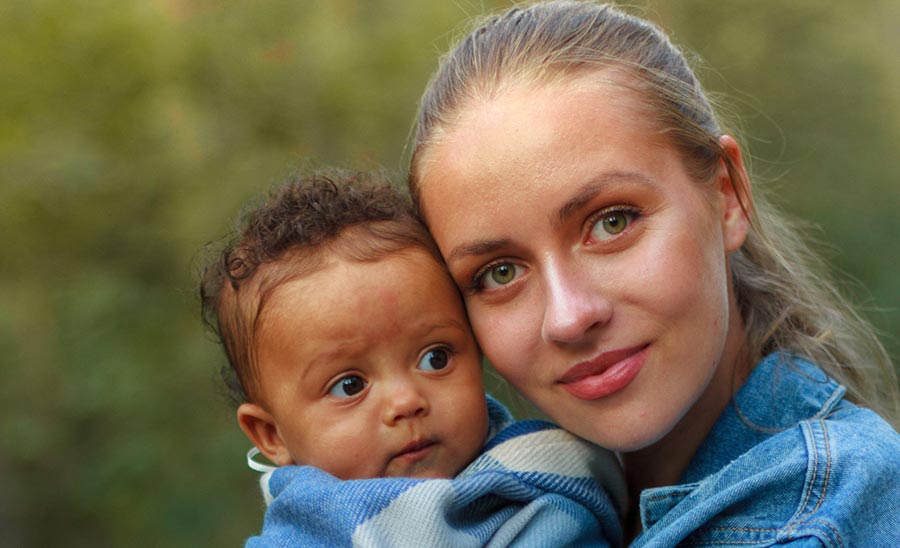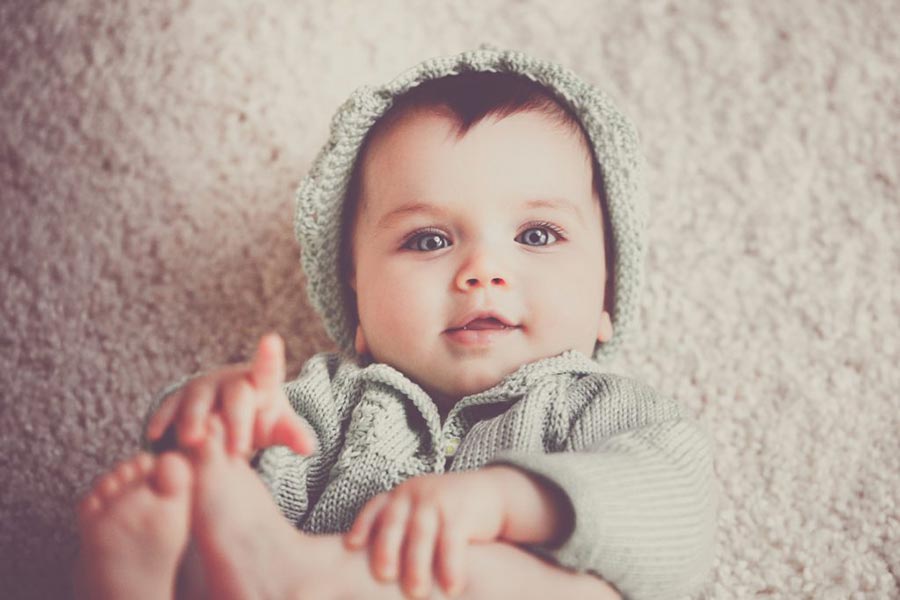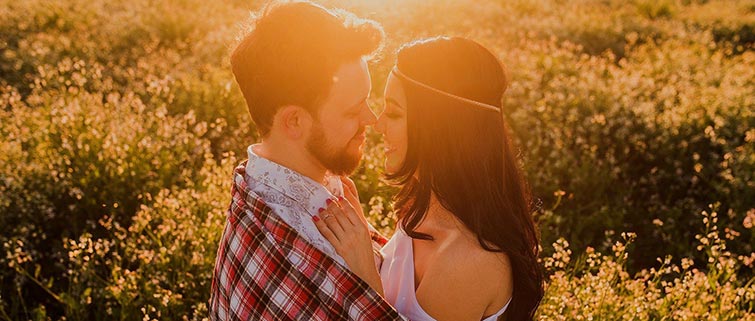 Intended Parents
We know that facing fertility challenges can seem overwhelming, so we will work diligently to make this as easy as possible for you. The staff of Happy Beginnings are professionals and we will be there to answer your questions and address your concerns during the process of selecting a third party to help you build your family and throughout the cycle facilitation. Our company prides itself on being caring, sensitive, and supportive. We pay the utmost attention to strict confidentiality and we are dedicated to serving the individual needs of our clients.
Surrogate Mothers
We hope to make the decision to help a family become parents through gestational surrogacy a life-changing and wonderful experience for each caring woman who participates in our program. Happy Beginnings staff will work closely with you to keep you informed throughout the process and provide extensive ongoing support. Please review the information provided on our website concerning the process and commitment involved. Once you have reviewed the information, you may apply via our online surrogate application.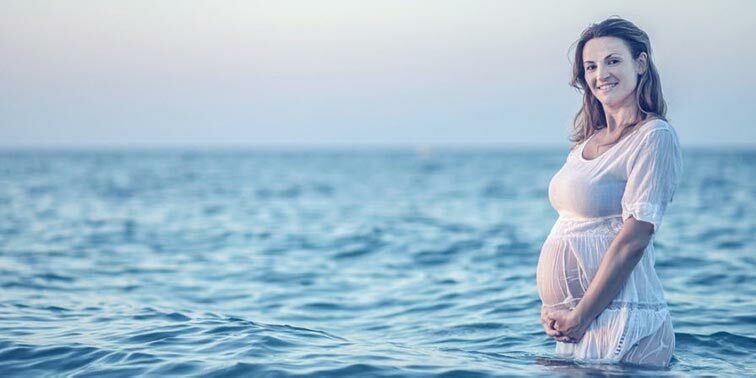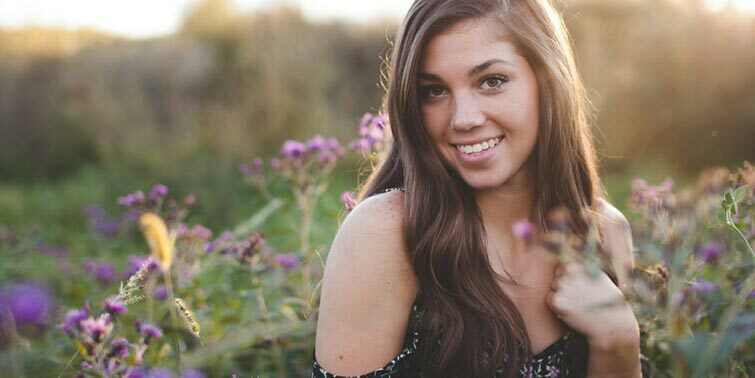 Egg Donors
Egg donation is a wonderful gift. It takes a very caring individual to help infertile women in such a wonderful way. Happy Beginnings, LLC will do our utmost to make this a pleasant and satisfying experience for our donors. We will do our very best to make sure that your donation experience is stress-free. Egg donors in our program are offered up to $15,000 or greater for their time and effort. Our program does abide by the American Society of Reproductive Medicines' guidelines regarding the compensation of donors. We feel that our donors should be rewarded for sharing the gift of life & helping families grow...
International Clients
For more than 15 years Happy Beginnings has helped countless intended parents build their families through the very complex processes of egg donation and surrogacy.
Our agency is known throughout the world for its experience, professionalism, and reputation in the field of egg donation and surrogacy. We coordinate everything from start to finish to make this journey as stress-free as possible for our intended parents.