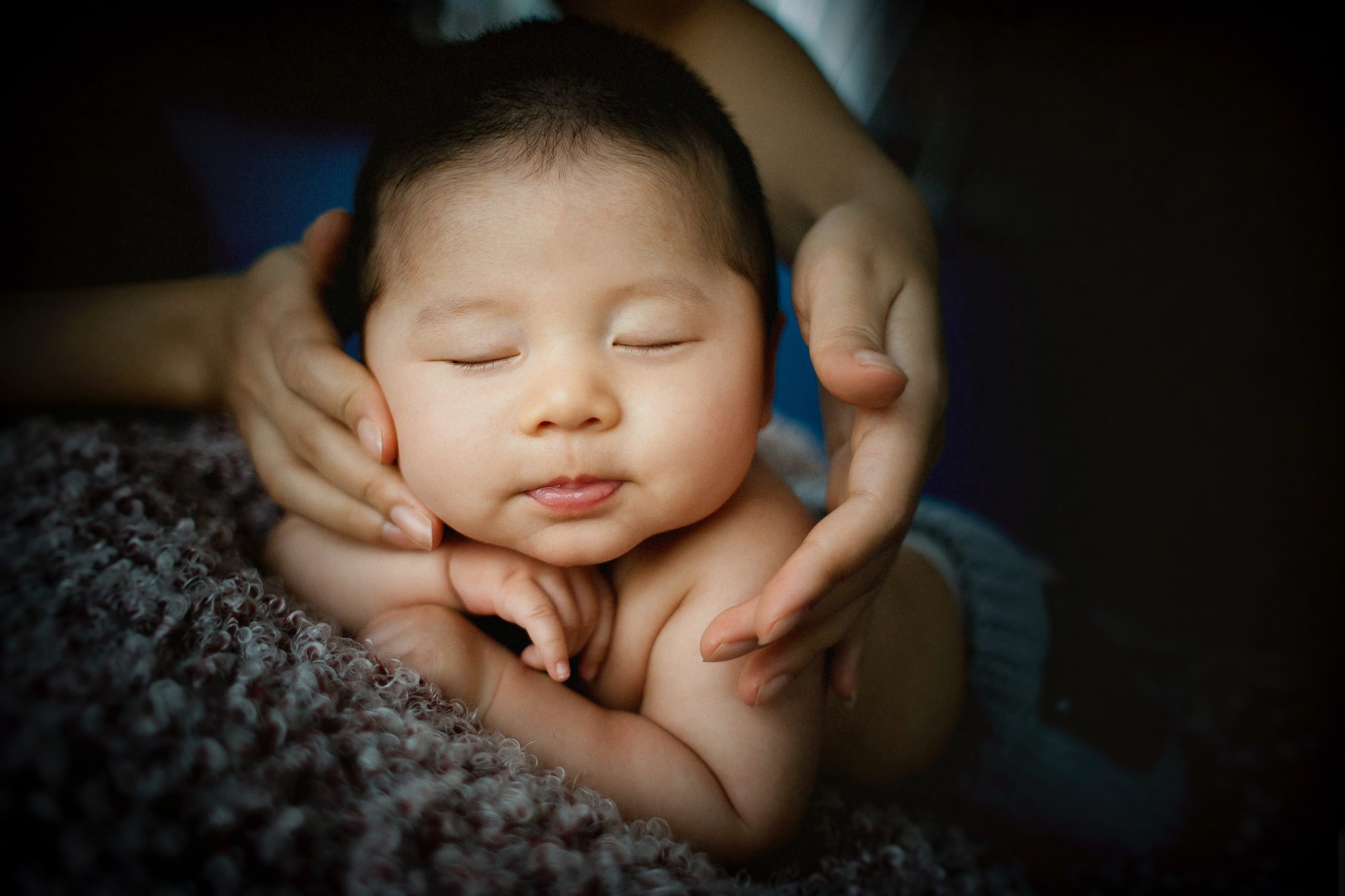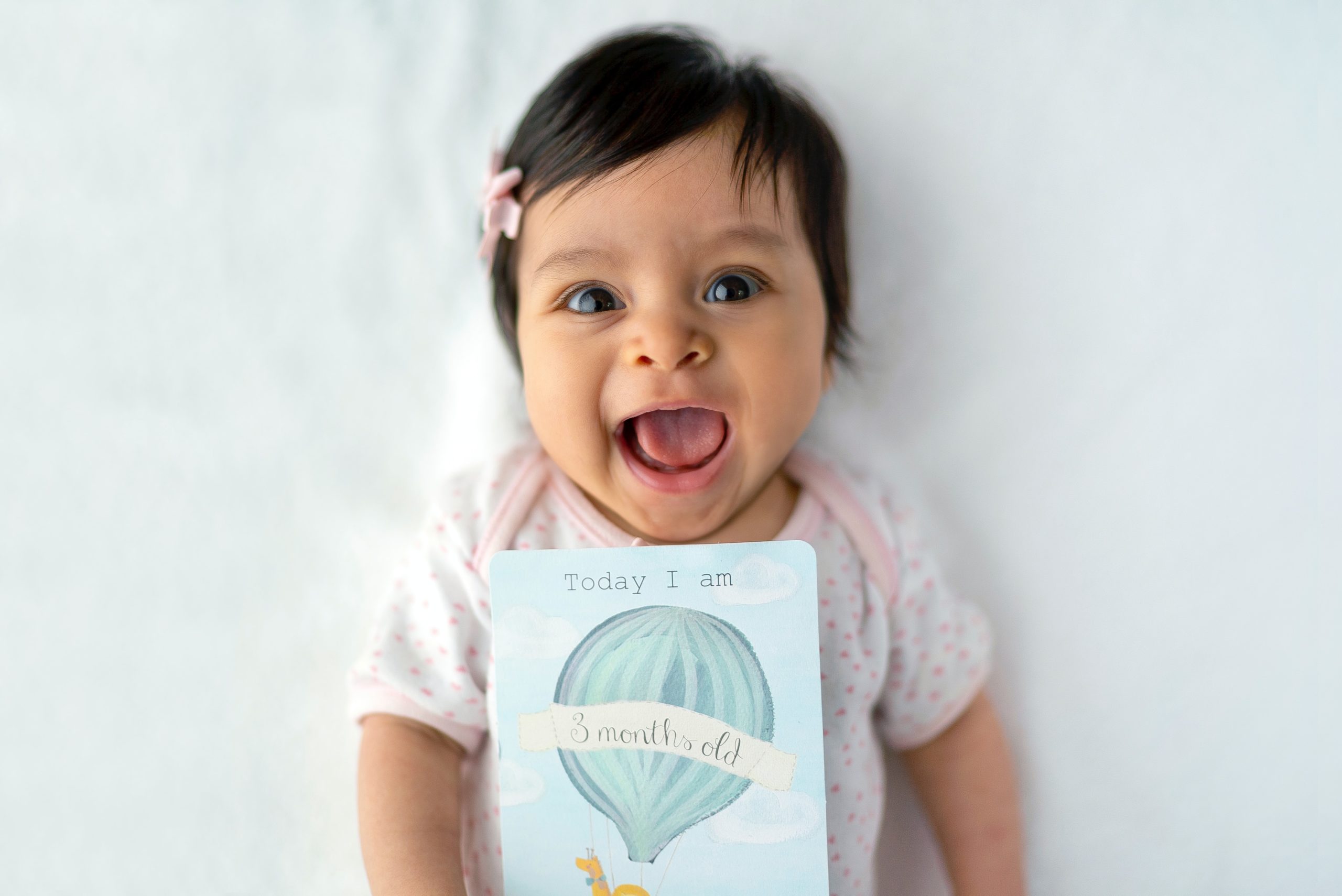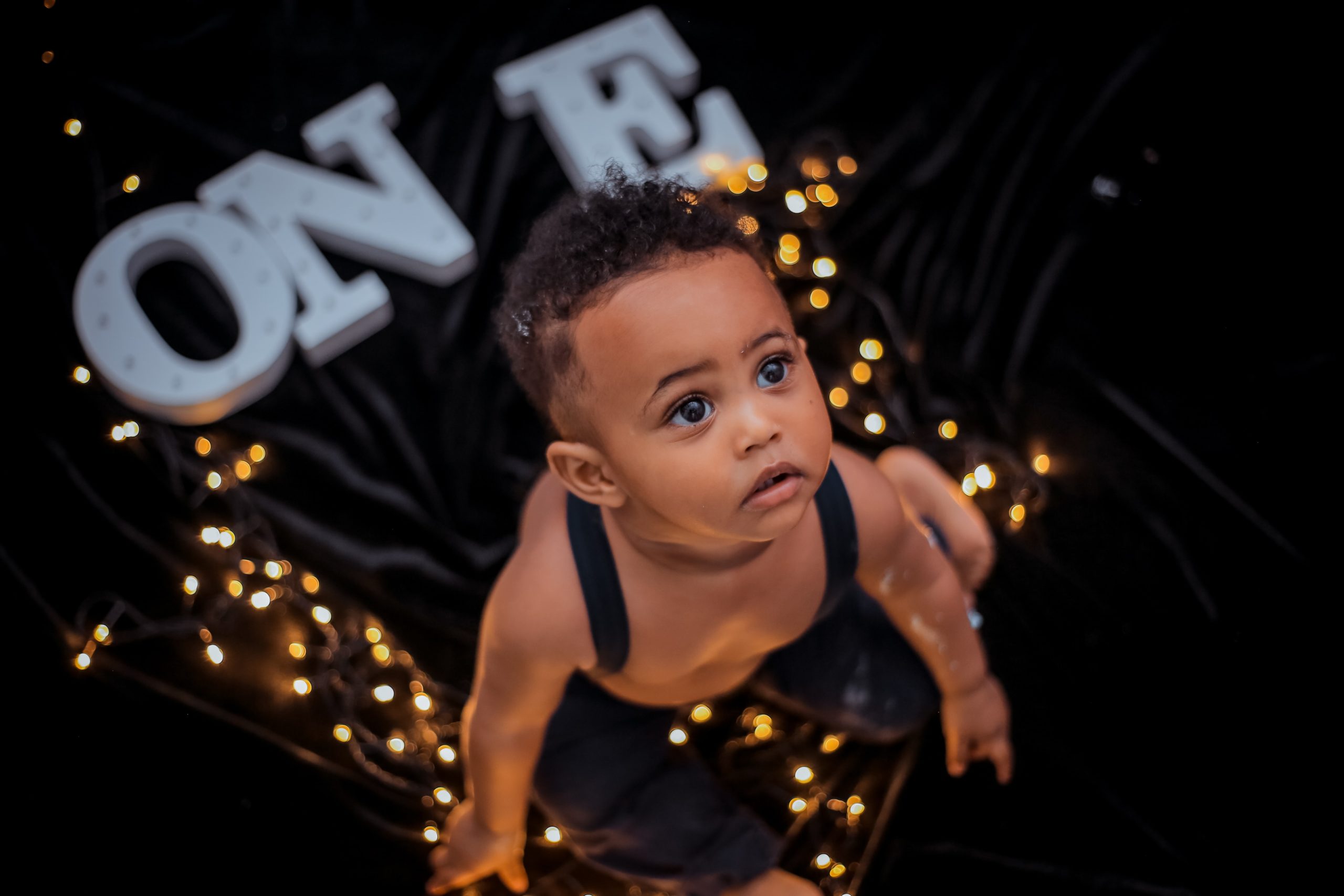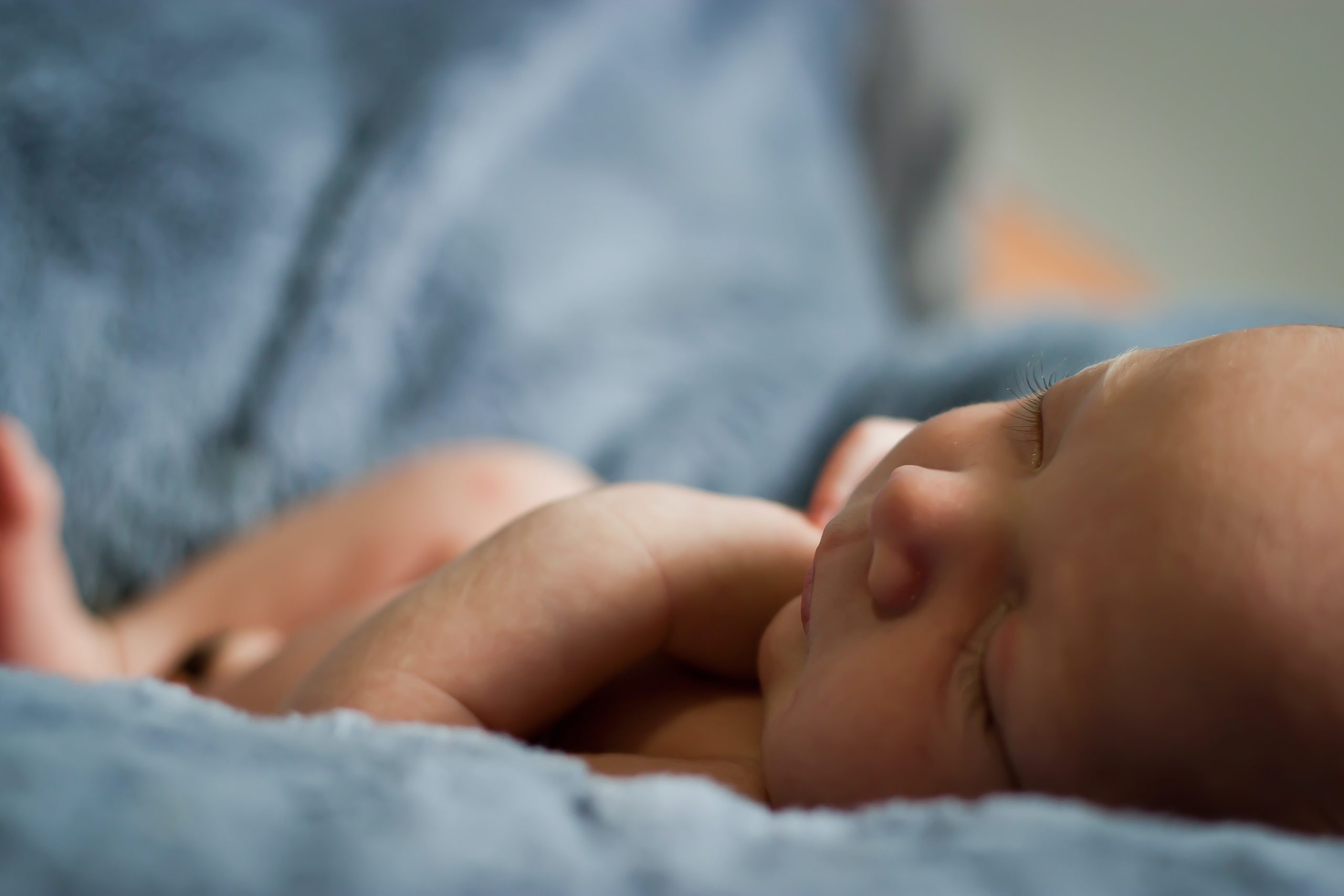 International Clients
For more than 15 years, we've worked with intended parents in 50 countries such as China, England, Spain, Ireland, Italy and Greece.
Our agency is known throughout the world for its experience, professionalism, and reputation in the field of egg donation and surrogacy. We coordinate everything from start to finish to make this journey as stress-free as possible for our intended parents.
Why choose surrogacy services in the U.S.?
The United States is the most favored country in the world for surrogacy. Happy Beginnings is located in Illinois, which has some of the best surrogacy laws in the country.
The Illinois Gestational Surrogacy Act was adopted in 2005. The only other state with better laws for gestational surrogacy is California which has specific case law surrounding surrogacy. The Illinois Gestational Surrogacy Act removes the use of the court system by inferring a surrogacy contract between the intended parents and the gestational surrogate. The act requires that both the surrogate mother and the intended parents must sign a certified statement of consent, which proclaims the parentage of the newborn. A licensed Illinois physician must also sign a certified statement of consent regarding the parentage of the newborn. Upon the birth of the newborn the parents are immediately considered the legal parents of the newborn and their names will go directly on the birth certificate. This specifically inhibits the surrogate making any claim to the newborn now or at a later time. It also avoids any type of an adoption process.
Our agency only deals with "gestational surrogacy" meaning the egg implanted in the surrogate mother is not genetically or biologically related to the surrogate mother. Whereas "traditional surrogacy" is when the egg is genetically or biologically related to the surrogate mother. At Happy Beginnings we do not handle traditional surrogacy arrangements as the laws are more complex when dealing with traditional surrogacy arrangements. We feel it is a safer and easier process for our clients to use a gestational surrogate mother to serve as host for their embryo.
Learn more about Gestational Surrogacy Agency & Legal Requirements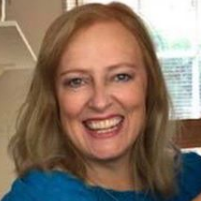 Jules B - International Client Support
Jules started working with Happy Beginnings in 2018 as an International Outreach Consultant based in the UK.
Prior to this role she worked as a successful journalist writing news and features. Her personal experience of infertility brought her to meet the Happy Beginnings team, who helped Jules and her husband Chris become proud parents to their daughter Cressida. 
Having been through this process, she was thrilled when Jamie asked her to work with the team supporting UK & European clients, excited to do something she really believes in. "When I met Jamie I realised I'd found an expert who respected my views and really cared about everyone in the process. As far as I know she is the only egg donor to run an egg donation & surrogacy agency. Her sister is a nurse and has also been an egg donor, and so has her daughter."
"I can't recommend Jamie and her team of former surrogates, egg donors and parents highly enough."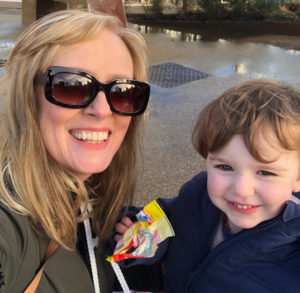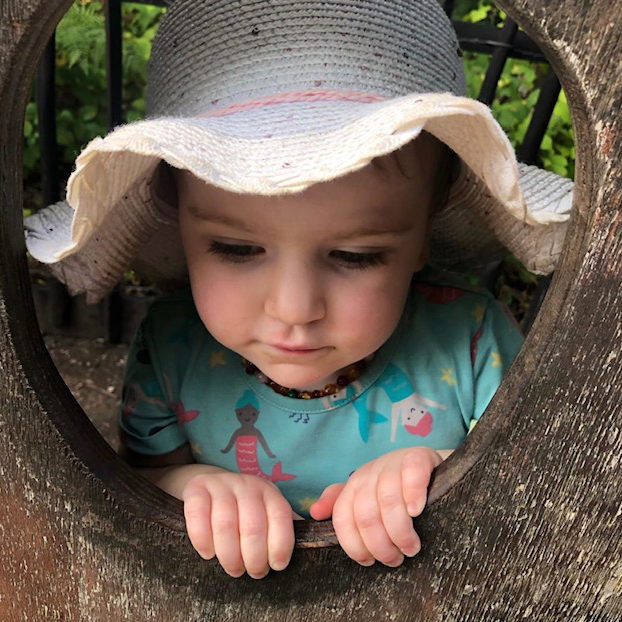 HB Testimonials
"Thank you so much for everything. It feels like only yesterday that I was emailing with You Jamie about surrogacy and now here we are with our beautiful son in our arms. From the first day I wrote you, throughout the entire pregnancy, and then being showered with gifts at the hospital you guys have been nothing but amazing."
"I will Never have the words to thank you enough for putting me in touch with the amazing woman - who made our dreams come true."
"Still can't believe this is real."
"We have So much love And appreciation for everyone at Happy Beginnings."