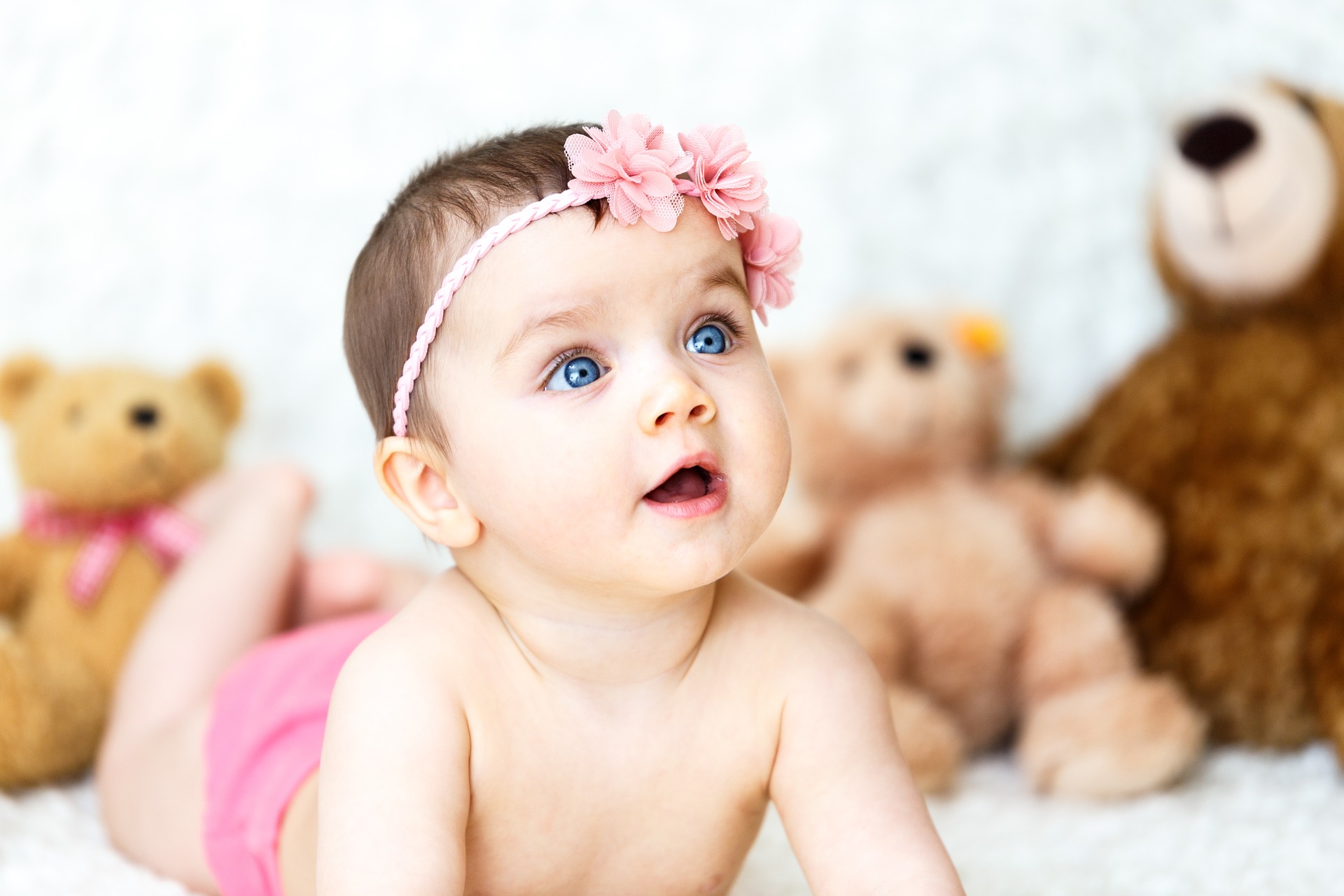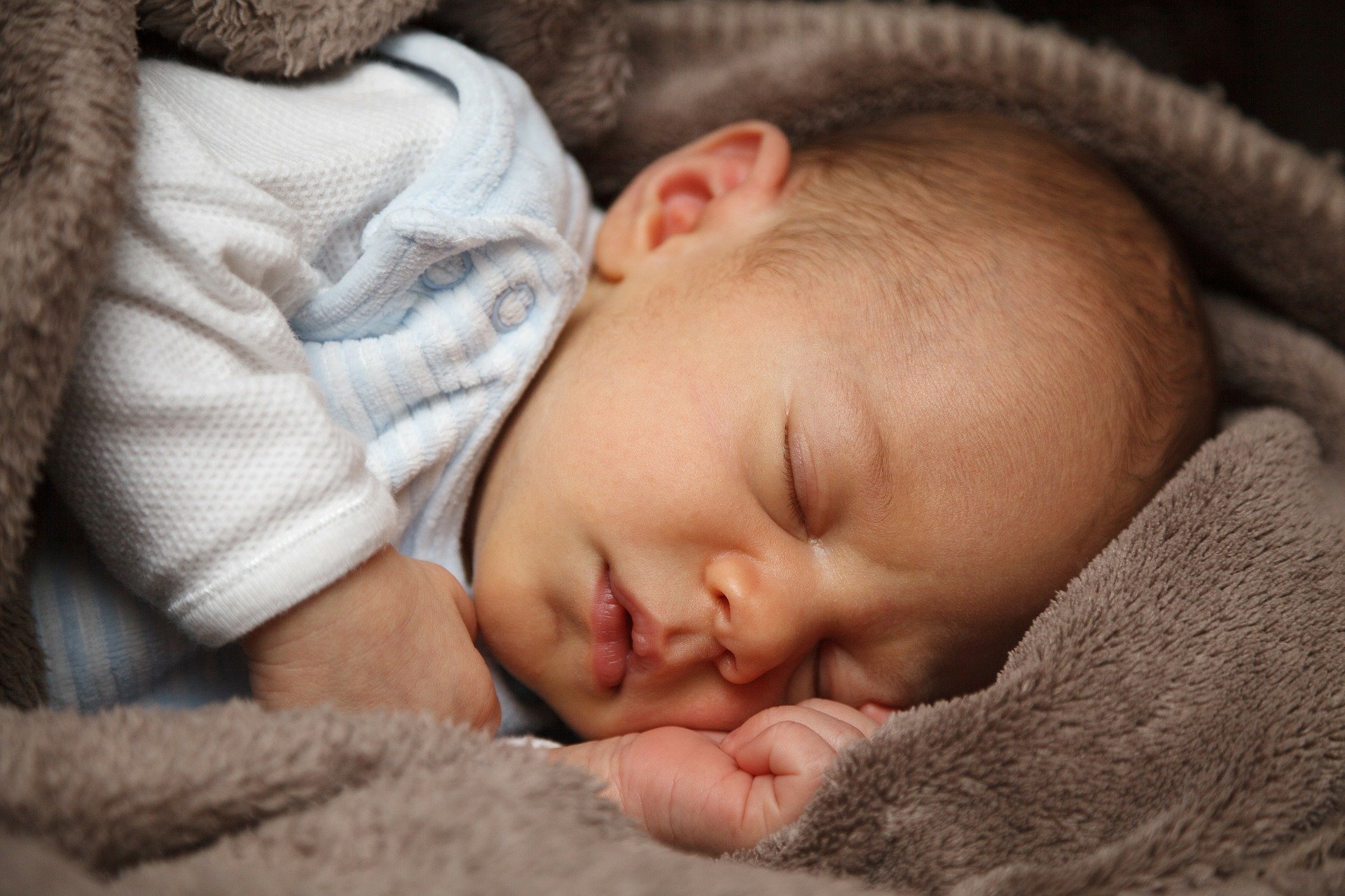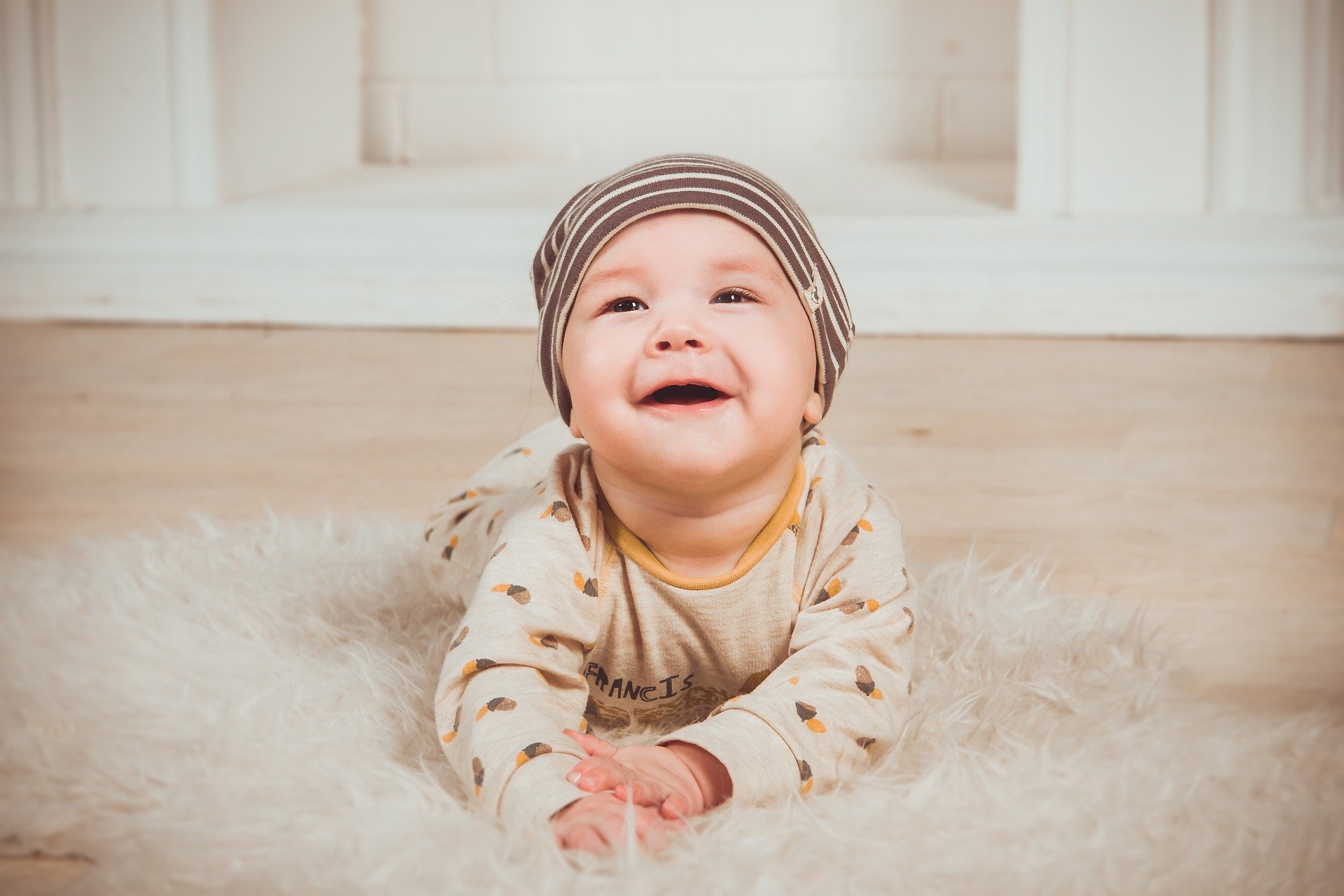 Resources
Our Services are offered to clients Nationwide and Internationally. We work with a variety of clients and will not discriminate against racial background, marital status or sexual orientation.
Our agency represents numerous donors and surrogates of all ethnic backgrounds.
California Consulting Group
Dr. Larry Woodburn
Dr. Diana Miles
Tel:760-434-2242
Tel:619-992-9772
Jeannine Feldman, PH.D 
Clinical Psychologist
7830 La Mesa Blvd. Suite A-1
La Mesa, CA 91941
(619) 462-9549
Sylvia Marnella, Ph.D
10250 Camino Santa Fe
San Diego, CA 92121
63 Flintridge Ave.
Penny Donnelly
935 Middlefield Rd
Palo Alto, CA 94301
650-879-1446
Lynn Brokenshire Licensed Marriage, Family and Child
Counselor License # MH01273
6925 West Hedding St.
San Jose, CA 95126
(408) 998-0568
Ladera Ranch, CA 92374
Ph: 949-364-2583
Fax: 858-550-0528
Cell: 619-379-6012
Email: smarnella@msn.com
Pamela Sobo, Psy.D
18345 Ventura Blvd. #300
Tarzana, CA 91356
818-567-9500300
S. Beverley Dr. #205
Beverly Hills, CA 90212
310-855-0092
Gloria Harris, Ph.D
5252 Balboa Ave #204
San Diego, CA 92117
858-576-1920
Elaine Gordon PH.D Clinical Psychologist Infertility, Adoption, and Third Party Assisted Reproduction.
1245 Sixteenth St. Suite #210
Santa Monica, CA 90404
Phone: (310) 828-4436
Phone/fax: (310)454-0502
email: egordon181@aol.com