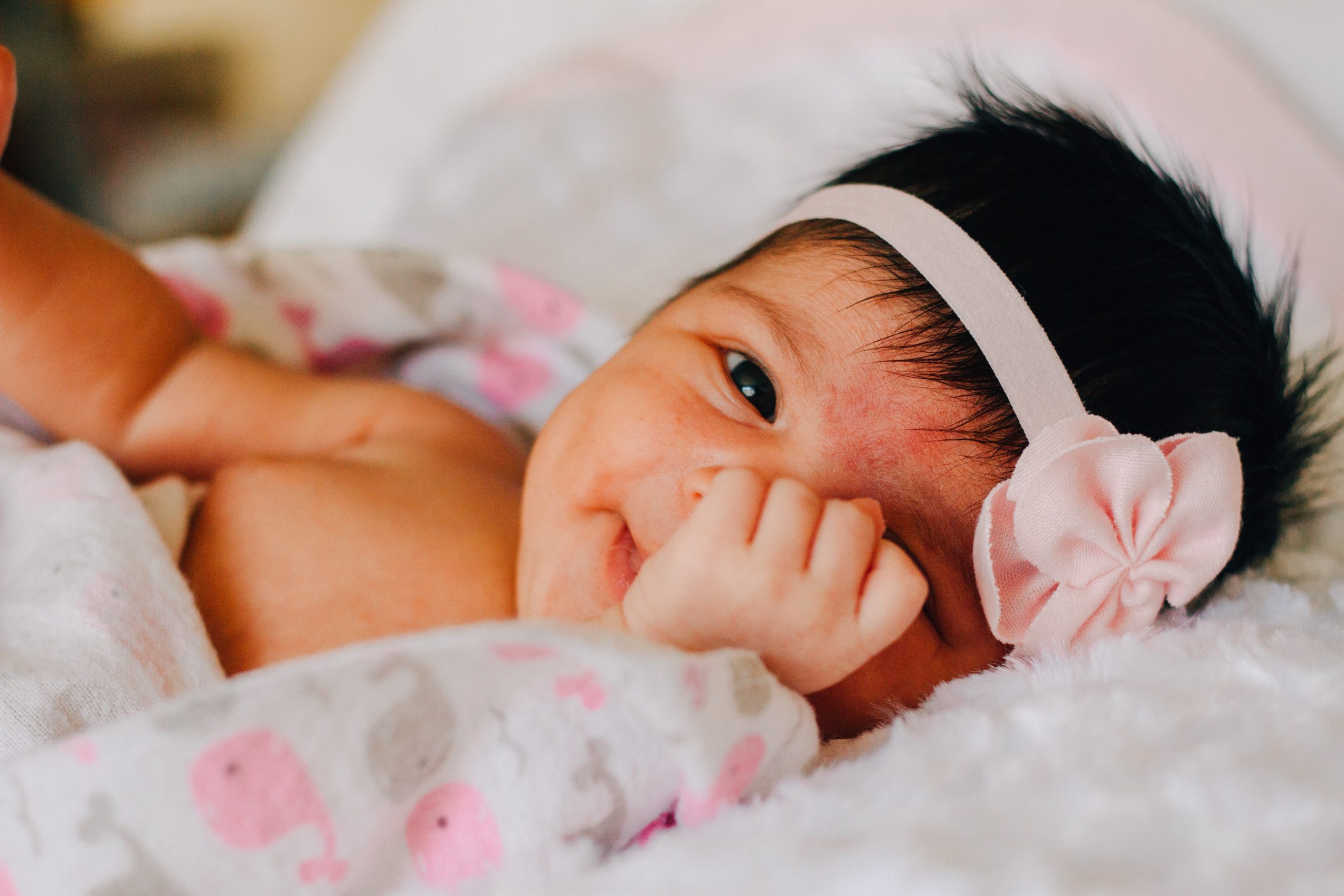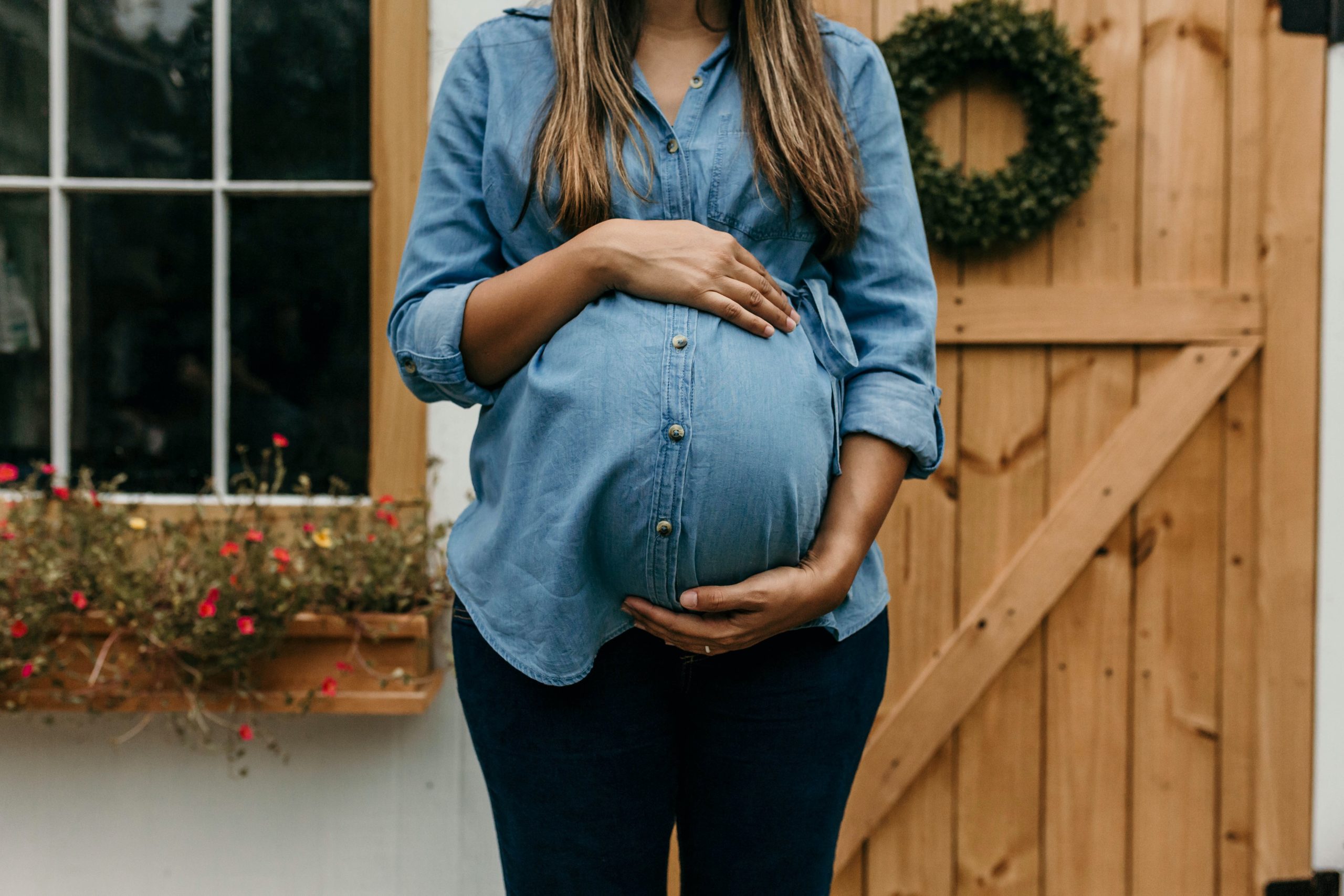 Services We Offer
Our Services are offered to clients Nationwide and Internationally. We work with a variety of clients and will not discriminate against racial background, marital status or sexual orientation.
Our agency represents numerous donors and surrogates of all ethnic backgrounds.
What happens after I have been approved to be a surrogate mother in Happy Beginnings program?
You will be assigned a Surrogate ID and the information contained in your application minus your name and contact information will be placed in a password protected database.
Intended Parents working with our agency will be provided with a password to access our Surrogate Database and may search through our surrogate profiles to make their surrogate selection
How long does it take to be matched with Intended Parent(s)?
This is probably the most difficult question for us to answer. The amount of time it takes to match you with Intended Parent(s) can vary greatly. We will work diligently to match surrogates with Intended Parents. If after a period of time we cannot match a surrogate with Intended Parents they feel comfortable with, we will refer them to another reputable surrogacy program.
Intended Parents will choose a surrogate based on various factors such as: Health History, Ethnic Background, Personality, Educational Background, Health Insurance, Reduction/Terminations Views and Location.
Intended Parents are usually seeking a surrogate with characteristics or views similar to their own, so they may collaborate easily during the surrogacy process
How does the process work once I have been selected by Intended Parent(s) to be their Surrogate?
The first step is that we will contact you and request some information from you to confirm that you still meet our eligibility requirements and are currently available to participate in the medical screening, legal contracts phase, embryo transfer & pregnancy process.
At that time we will arrange for you to have a third party phone consult with the Intended Parents and an agency representative to see if you agree on pertinent issues and feel comfortable with the match.
We will provide you with basic information about the Intended Parent(s), inform you of the fertility clinic you will be working with and if travel will be required for your participation in the surrogacy cycle.
You will then accept or deny to work with the Intended Parent(s).
If you accept the surrogacy cycle, then we will email you a Cycle Match Agreement to sign and return to us. *This will outline our agency policies, your requested compensation and any expenses that will be covered by the Intended Parent(s) during your participation in the surrogacy cycle.
We will also arrange for a reproductive attorney to represent you in reviewing the surrogacy agreement/contract between you and the Intended Parents. *This agreement will outline the legal implications involved in being a gestational surrogate and the expenses and compensation you will receive during your surrogacy arrangement. The attorney can review with you over email and telephone communication, if necessary. *This attorney will be paid from the surrogate expense account funded by the Intended Parents
Are there additional requirements once I have been selected by Intended Parent(s)?
We will request copies of your pap smear results within the past twelve months. We will also need all of your previous pregnancy and delivery records. You will need to assist us in obtaining copies of these results. We need a letter of verification from your current OB/GYN confirming that you are physically healthy to be a Gestational Surrogate (this letter can be provided to you upon request to take to your doctor).
We will arrange for you and your husband/partner to complete a psychological evaluation & criminal background investigation. You and your husband/partner must not have any felony convictions or extensive criminal record.
Once we have received all of those test results, we will schedule for you to complete a medical screening at the primary fertility clinic. **This screening will include blood tests to check for infectious diseases (HIV, Hepatitis C etc), genetic diseases (Cystic Fibrosis, Fragile X syndrome etc.), sexually transmitted diseases (Gonorrhea, Chlamydia etc.) and a drug screen. In addition, you will undergo a complete physical assessment & sonohysterogram to assess your uterus. You will meet with the physician and nurses to discuss the risks and possible complications, types of medication required, and instruction on administering the medications will be provided. Your husband or sexual partner will also be required to be tested for infectious diseases, urine drug screen, and psychological evaluation.
If the primary clinic is not local to your home, you may be required to travel for a one day/overnight trip for the medical screening. All expenses for this trip will be paid for the surrogate & her husband or partner. You will have a minimum of 2-4 weeks notice for this trip.
If all the test results come back within normal limits:
You will be provided with a cycle calendar. *This calendar will outline the dates and times you will need to administer your surrogacy cycle medications. The dates and times you will need to visit a clinic for monitoring by means of vaginal ultrasound and blood work. Also,the dates you will be required to travel to the area of the Intended Parent(s) clinic for the embryo transfer procedure (if applicable).
Embryo Transfer
If the Intended Parents live out of your area, you will be required to travel to the area of their fertility clinic for 4-6 days for the embryo transfer procedure and rest period afterwards. Typically surrogates are required to rest with their feet up for 36-48 hours after the embryo transfer and limit their activities for two weeks after the transfer. If pregnancy is confirmed, then the clinic will provide further instructions regarding activity limitations.
All expenses will be paid for the surrogate and a companion for this trip and you will receive at least 4-6 weeks notice. Your cycle calender will outline the dates you will be required to travel to the area of the Intended Parents clinic, if applicable.
If the Intended Parents clinic is local to your home, then you will be required to attend 4-6 additional local appointments in the early morning hours for monitoring and the embryo transfer procedure