Surrogacy Mother Experiences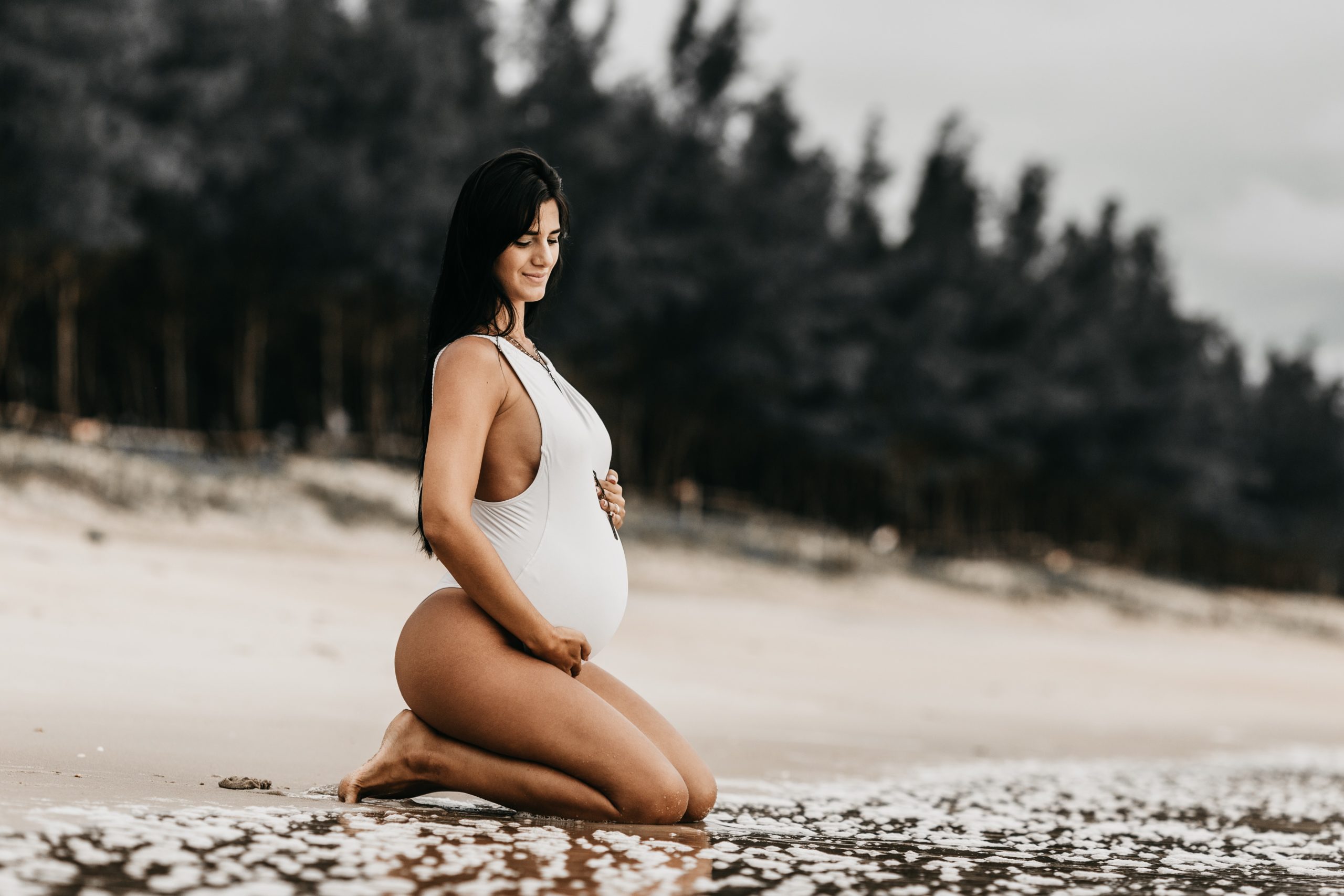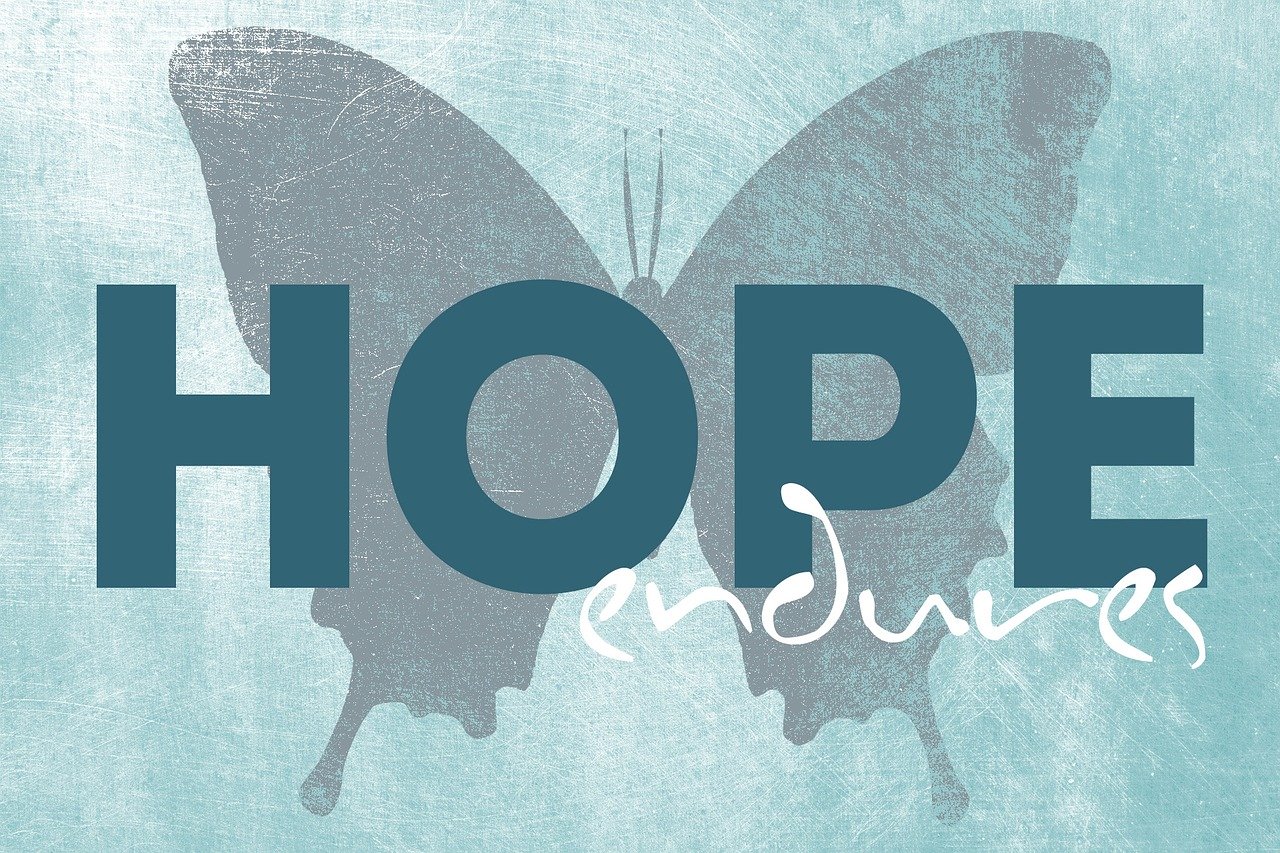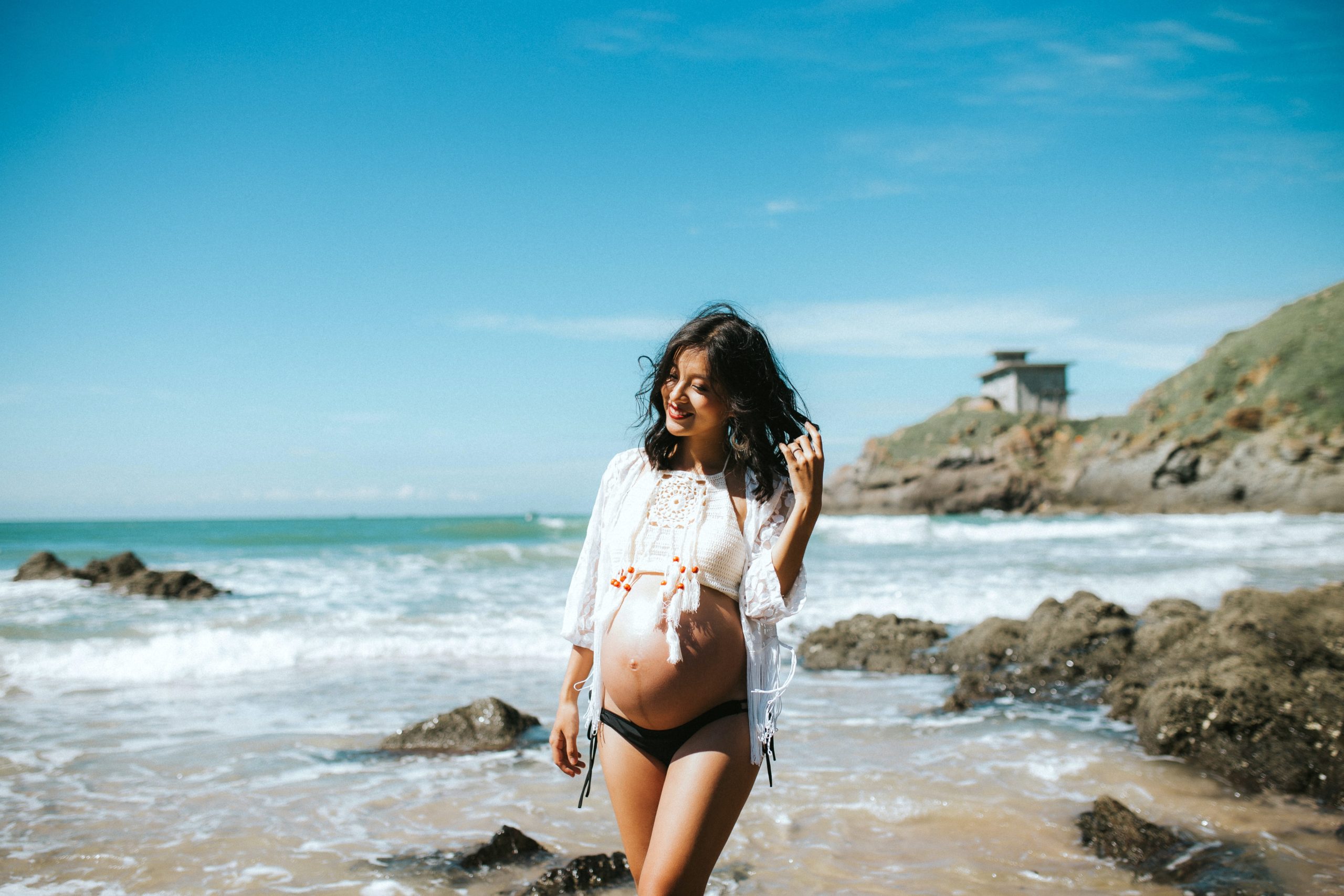 Surrogacy Journey: Charlene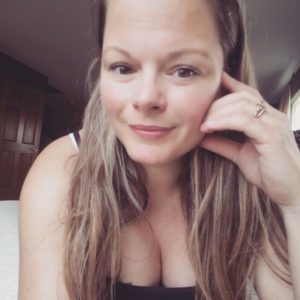 My journey started when my daughter and first born was about three months old. My mother was visiting and mentioned how neat it would be if I could carry for her. My mother had been diagnosed with secondary infertility after having me and then two miscarriages. And there my surrogacy journey began... I loved being pregnant but knew I wasn't finished with my own at that time, but there was a seed that had been planted and there it grew. Another child, my son was born and about 5 years later I learned about Happy Beginnings. I made the plunge from becoming a surrogate for the first time to now my third time (from twins to singles). Happy Beginnings has been there every step of the way making sure I had everything I needed. Making sure that everything was perfect; and it has been. What a great company! What a great thing they do for families, to make families! Their support is never ending. My experience has been surreal and I couldn't imagine doing it with a better group of people.
Sincerely,
Charlie
Surrogacy Journey: Tiffany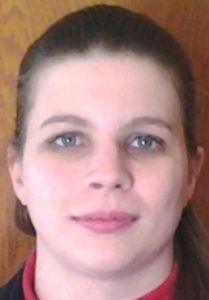 I was a surrogate mother twice for Happy Beginnings. It was the most amazing experience and I've been blessed to be able to do it.  Knowing that I was helping families become 'more' was indescribable. I loved every minute of it. All of the team at Happy Beginnings are just incredible. They made a great experience even more unforgettable. One of my proudest moments was a being a surrogate mother.
Sincerely,
Tiffany
Surrogacy Journey: Rachael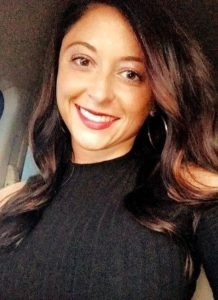 I have one child of my own, and had pretty eventful pregnancy with her.  As my daughter got older, I decided that surrogacy would be a great way to help a family, who was wanting to grow but who was unable to do so alone. My surrogacy pregnancy went very smoothly, and it is honestly the most rewarding experience. Happy Beginnings has been so helpful every step of the way , and I am hoping to work with them again in the future for another surrogacy pregnancy.
Sincerely,
Rachael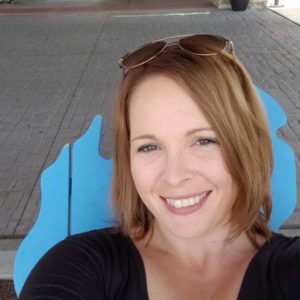 I have been lucky enough to be a gestational surrogate three times, and being part of bringing 5 babies in the world! The experiences were magical, from the first time we got to see the little embryos during the transfer, to reading the pregnancy test together, to the moment their babies lay on their chest in the birthing rooms and everything in between! It was a wonderful part of my life and continue to be grateful that I was able to help in a way that many women can't.
Sincerely,
Jamie