About Us
Our Services are offered to clients Nationwide & Internationally. We work with a variety of clients, and will not discriminate against racial background, marital status or sexual orientation.
Our agency represents numerous donors & surrogates of all ethnic backgrounds.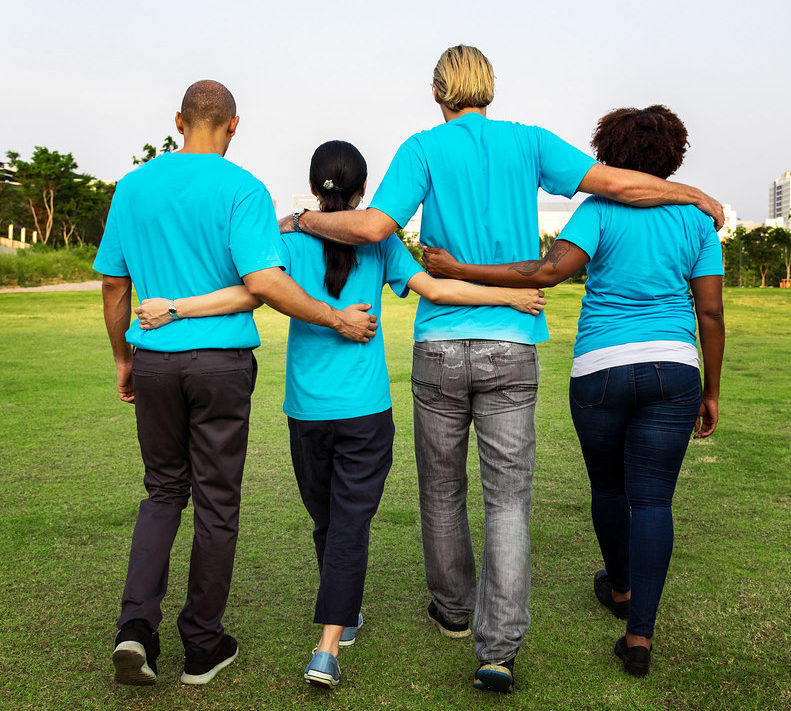 Our team is composed of experienced egg donors, surrogates, parents, as well as members that have used IVF in order to achieve their own dream of having a family. Being that we have all experienced one part or another of the journey that you're about to embark on, this helps us give a hands-on approach even more. We will always be able to see things from your perspective.
Dreams do not have sexual orientation - It's a human right to procreate and to know what it feels like to love someone so unconditionally and have them love you back. Nothing is more important than family, and we are here every step of the way for you until you're holding you're bundle of joy!
We are a full-service agency offering personalized care throughout your entire journey to parenthood.
Jamie S.
Owner/Founder, CEO &
Director of Intended Parent Relations

Through her own less than desirable experience as an egg donor; Jamie realized the need for an agency that is organized and staffed with competent professionals to recruit responsible and suitable young women to undergo the egg donation process and ensure a seamless cycle facilitation.
Jamie is equipped with a background in business management, a Master's of Science in Business degree, and collaborated to start Happy Beginnings in 2005. She personally ensures all parties are provided exceptional care and professional guidance through our third party reproduction arrangements.  She values this responsibility and the opportunity it has afforded her to match hundreds of infertile families with caring young women, to assist them in building their families through egg donation and gestational surrogacy.
Jamie is supported by a team of sincere and caring staff members, who understand the process and expertly guide donors and surrogates through the application and interview process; while educating them on what to expect and the steps to follow.
A team of trained receptionists work diligently answering phones, routing calls, and assist with the scheduling of appointments for intended parent consultations, egg donor, and surrogate interviews.
A team coordinators further ensures that expenses relative to the egg donor and surrogate cycle are reimbursed in a timely manner.
DesiRae M.
Office Manager & Intended Parent Relations Coordinator
Brooke P.
Surrogate Recruiter and Coordinator
Vanessa S.
Donor Recruiter and Coordinator
Vanessa B.
Administrative Assistant
& Donor Coordinator
Heather B.
Director of Social Media and Marketing
Taytum M.
Shelbi B.
Sharmila T.