Our Team
Our team is composed of experienced egg donors, surrogates, parents, as well as members that have used IVF in order to achieve their own dream of having a family. Being that we have all experienced one part or another of the journey that you're about to embark on, this helps us give a hands-on approach even more. We will always be able to see things from your perspective.
Dreams do not have sexual orientation – It's a human right to procreate and to know what it feels like to love someone so unconditionally and have them love you back. Nothing is more important than family, and we are here every step of the way for you until you're holding your bundle of joy!
We are a full-service agency offering personalized care throughout your entire journey to parenthood.
Our Services
Our Services are offered to clients Nationwide & Internationally. We work with a variety of clients, and will not discriminate against racial background, marital status or sexual orientation. Our agency represents numerous donors & surrogates of all ethnic backgrounds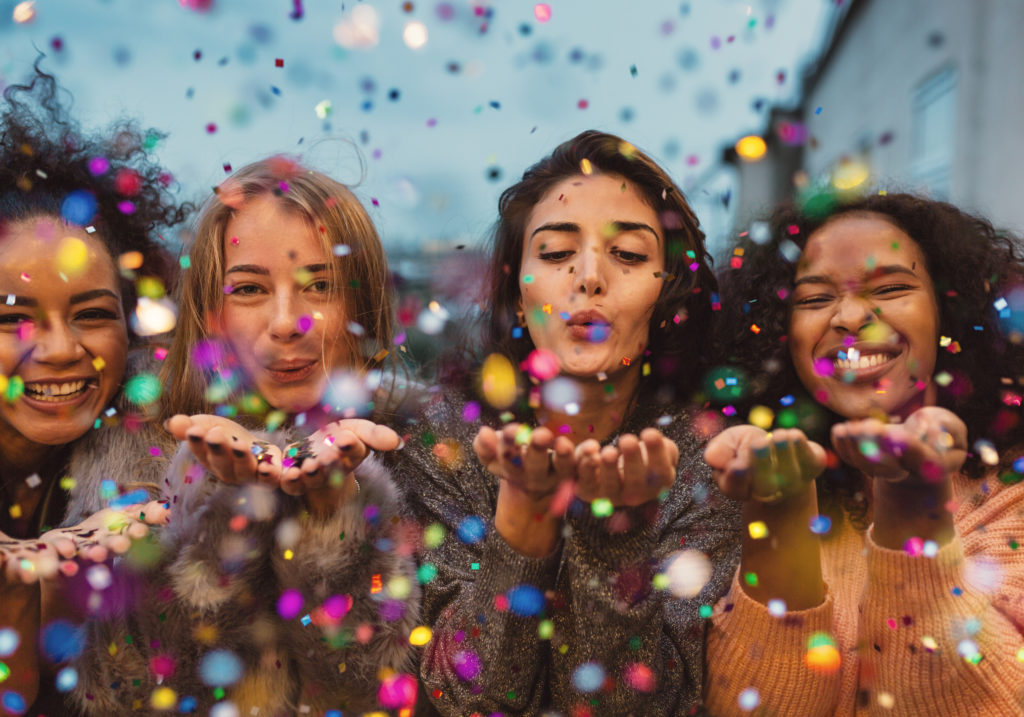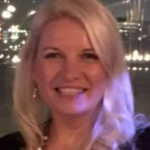 Jamie S.
Over 18 years of experience in the infertility industry. Jamie is equipped with a background in business management, a Master's of Science in Business degree, and collaborated to start Happy Beginnings in 2005. She personally ensures all parties are provided exceptional care and professional guidance through our third party reproduction arrangements.  She values this responsibility and the opportunity it has afforded her to match hundreds of infertile families with caring young women, to assist them in building their families through egg donation and gestational surrogacy.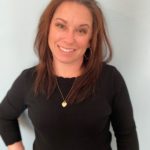 OFFICE MANAGER / INTENDED PARENTS RELATIONS COORDINATOR
DesiRae M.
DesiRae has an Associate's Degree in Science and continuing education for a Bachelor's Degree in Accounting. DesiRae is Doula Certified and working on her Foster Care Certification. She is mother of three daughters.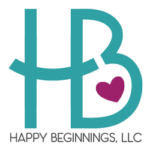 Allie R.
Allie has a Bachelor's Degree in Business Management with a minor in International Business. Allie is currently working on her Master's Degree in Legal Studies. She is Certified in accounting and trauma informed care.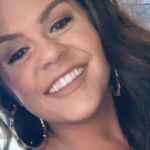 SURROGATE RECRUITER / COORDINATOR
Brooke P.
Brooke attended college at Southwestern Illinois University. She is a Certified Doula. Brooke also hold certifications in The Therapeutic Parenting Course as well as the Trauma Informed Parenting Program. She is the mother of two sons.
Lisa W.
Lisa has an Associate's Degree in Business and Degree in Medical Assisting.  Lisa is Certified in sexual abuse, parental exposure and ADHD through The National Adoption Agency. She is mother of one daughter and one son.
EGG DONOR INTAKE SPECIALIST
Kasey R.
Kasey has an Associate's Degree in Business and has taken several courses through ASRM. Kasey is currently taking courses through The National Adoption. She is the mother of two sons.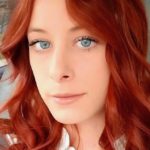 ADMINISTRATION SPECIALIST
Kelli D.
Kelli has an Associate's Degree in Early Childhood Education. She has also taken several classes through The National Adoption. She is CNA Certified and CPR/AED Certified. She is mother of two daughters and one son.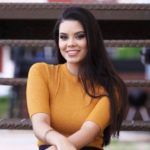 EGG DONOR I NTAKE SPECIALIST
Vanessa S.
Vanessa has an Associate's Degree in Business and a Bachelor's Degree in International Business. Vanessa is also a Spanish Translator.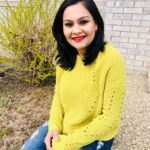 ACCOUNTING / INSURANCE SPECIALIST
Sharmila T.
Sharmila has an Associate's Degree in Business Administration and has a Bachelor's in Business Human Resource Management. Sharmila has a Office Assistant Certificate and a Quickbooks Certification. She is the mother of one son and one daughter. Sharmila is also a Hindi and Gujarati Translator.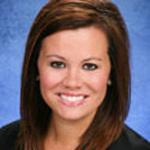 MARKETING / ADVERTISING / INSURANCE CONSULTANT
Britney H.
Britney has a bachelor's degree in Organizational Studies from Saint Louis University. She also holds an Illinois license in Life and Health. With her vast knowledge in benefit plans she is a point of contact for clients. Britney is the mother of one daughter and one son.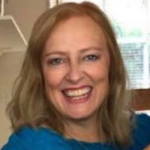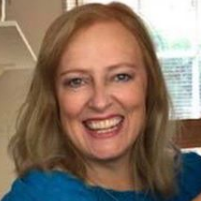 INTERNATIONAL CLIENT SUPPORT
Jules B
Jules is the International Outreach Consultant based in the UK. Prior to this she worked as a successful journalist writing news and features. With the help of Happy Beginnings, Jules and her husband have one daughter. 
We have strong moral and ethical principles and values. Our staff has a strong moral code and treats all of our clients, donors and surrogates with the upmost respect.
Our company is dedicated to providing impeccable service to our clients, donors and surrogates. Our number one goal is help create families and give everyone we work with a positive experience.
We build close relationships with all of our clients and we have a deep understanding of their journey to parenthood.