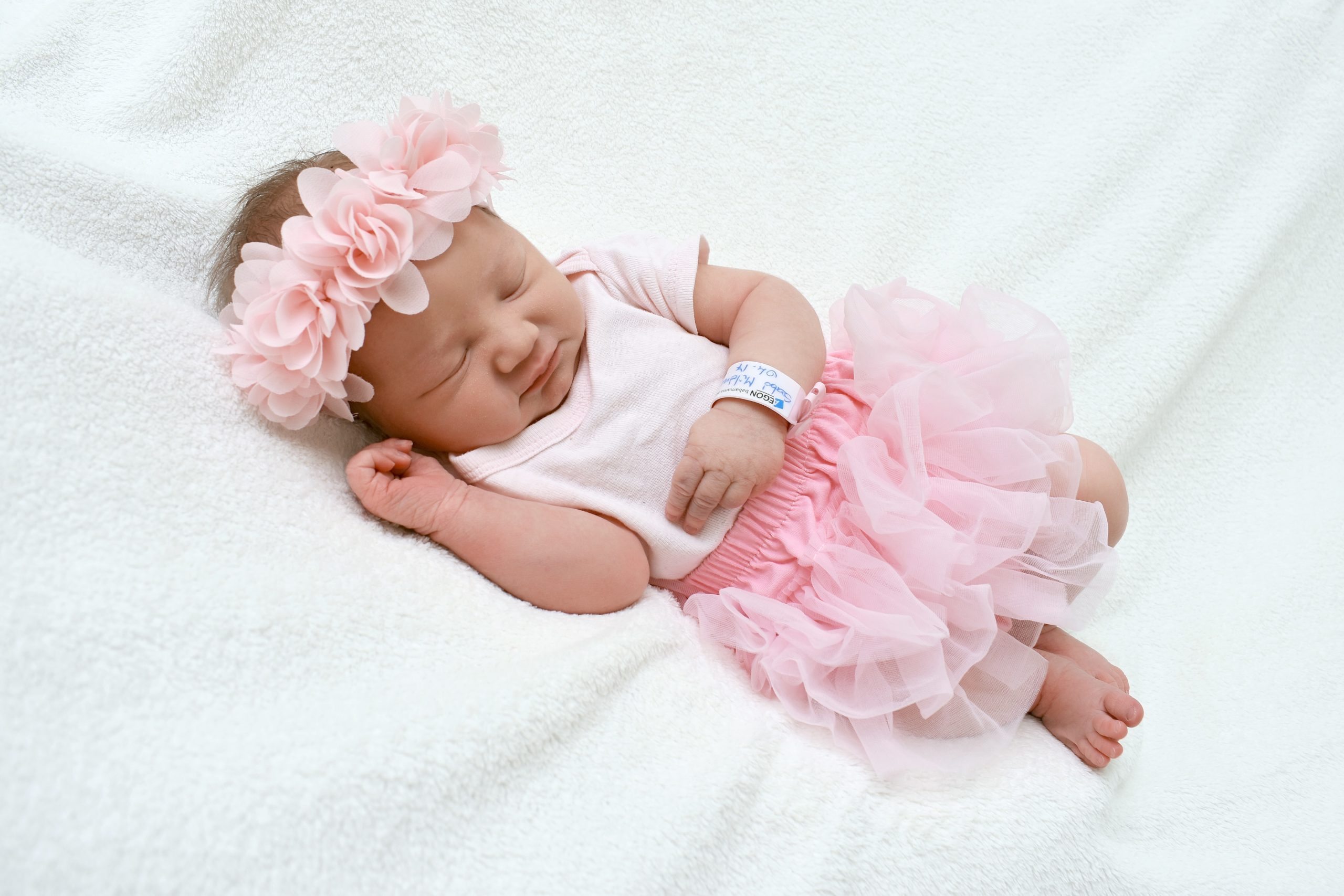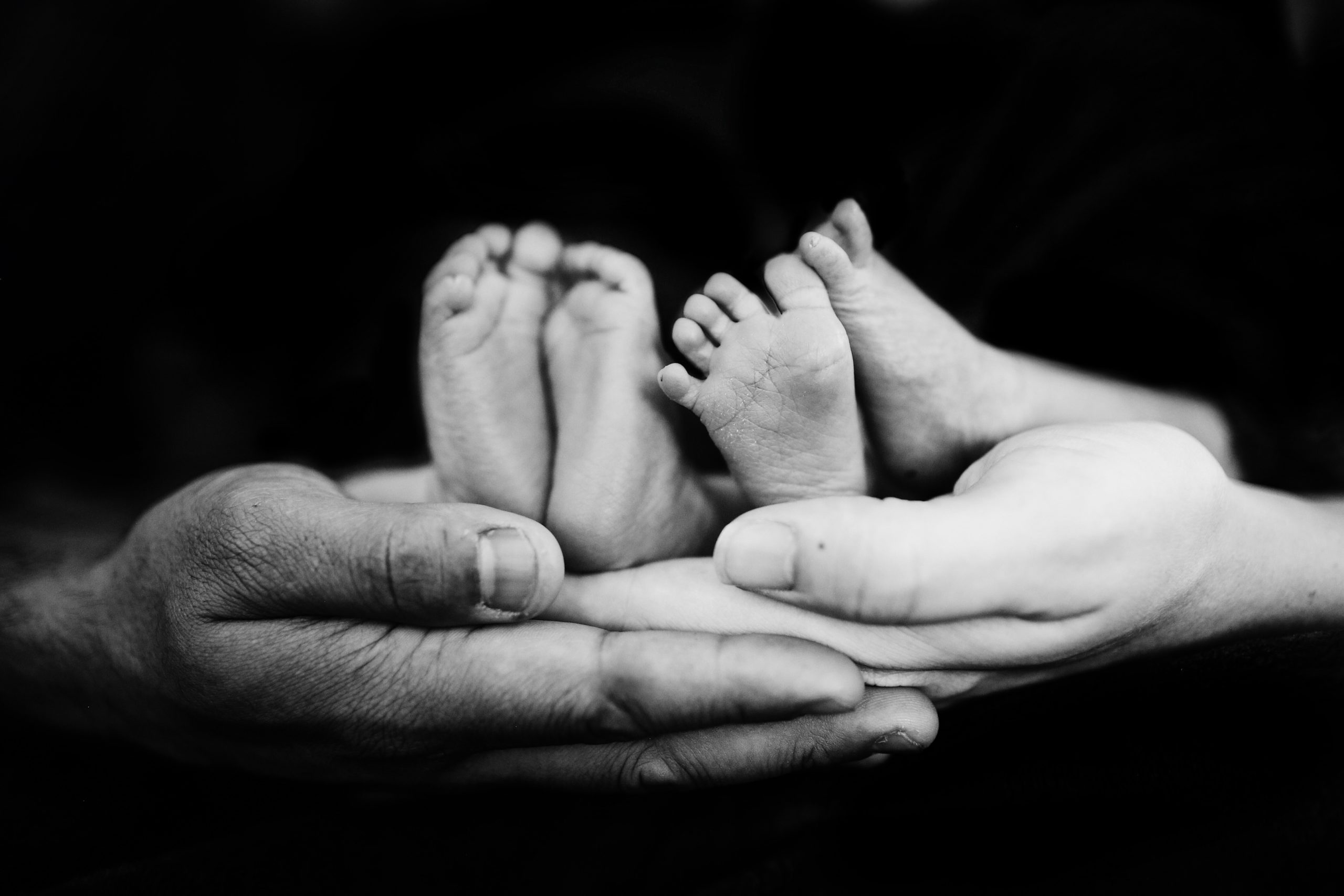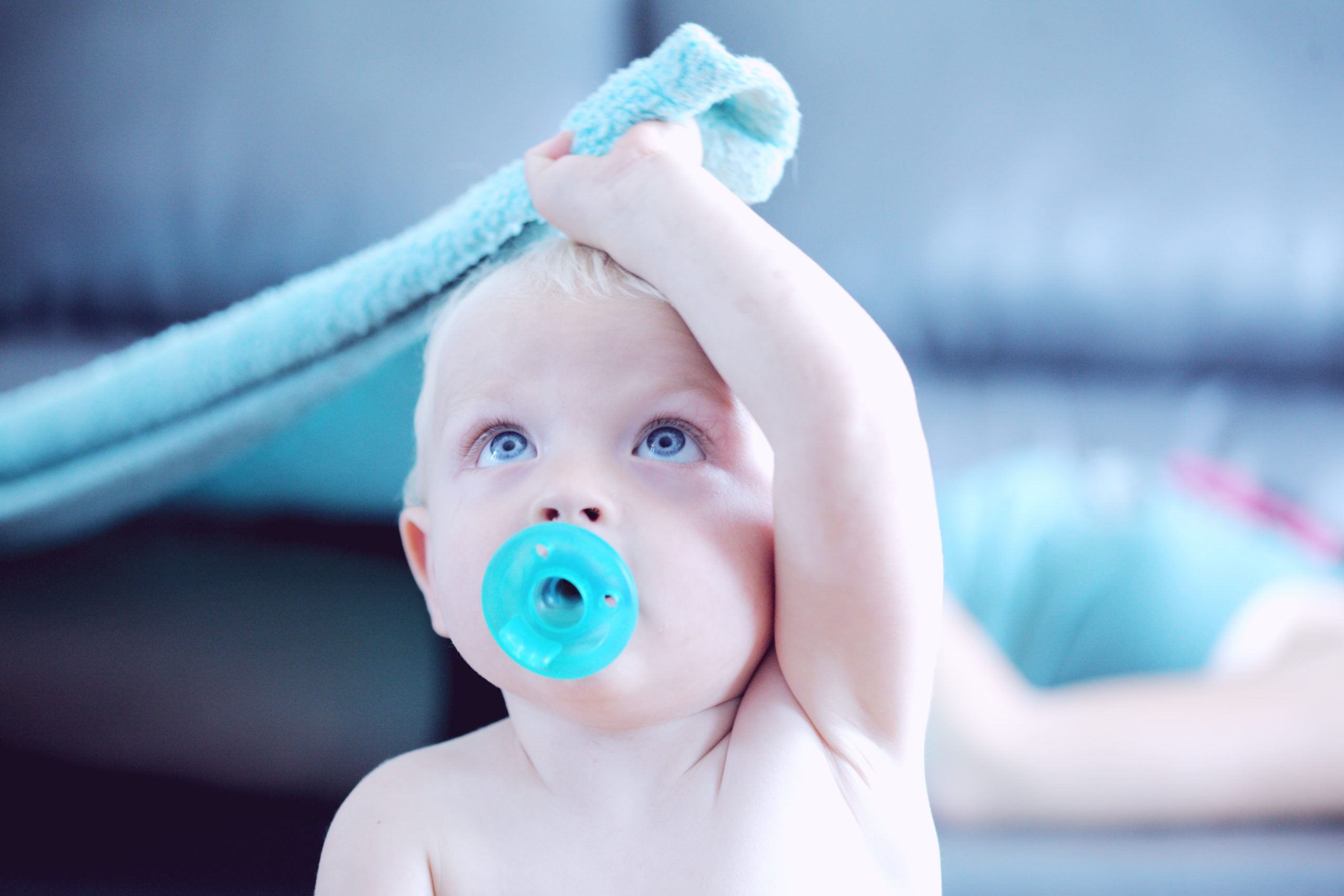 Credit Card Payments
Our Services are offered to clients Nationwide and Internationally. We work with a variety of clients and will not discriminate against racial background, marital status or sexual orientation.
Our agency represents numerous donors and surrogates of all ethnic backgrounds.
Payment Methods
We offer many payment methods for your convenience.
We accept credit card payments through PayPal, wire transfers through US Bank, cashier's checks & money orders.
Please make checks & money orders payable to Happy Beginnings, LLC.
Please click on the pay now button below to make your payment
**Please note that a 3.2% fee will be charged for domestic transactions and a 4.2% fee will be charged for International transactions. The fees will automatically be added to your total credit card payment. It may state that these are shipping and handling fees, however they are convenience fees.
Terms and conditions
By making an online payment you are agreeing to Happy Beginnings, LLC terms and conditions. Read full terms and conditions - Click here
If you have any questions on how to proceed with your payment transaction, please contact our office at 815-839-1101 Ext. 02 or click here to email Jamie Smith and we will assist you with your transaction. Thank You!