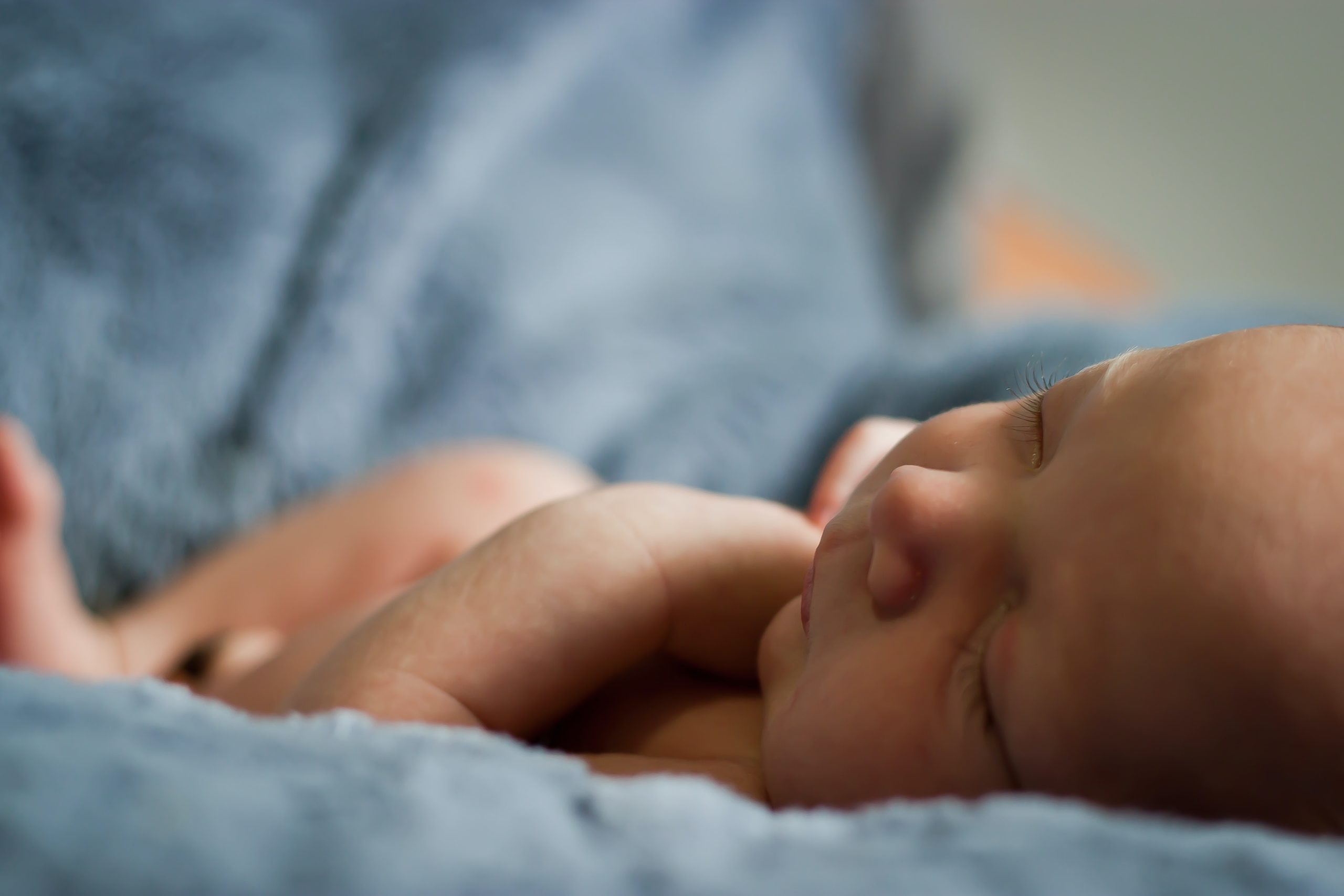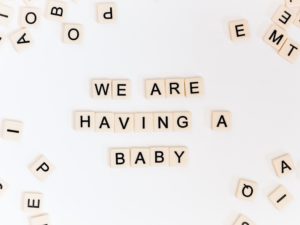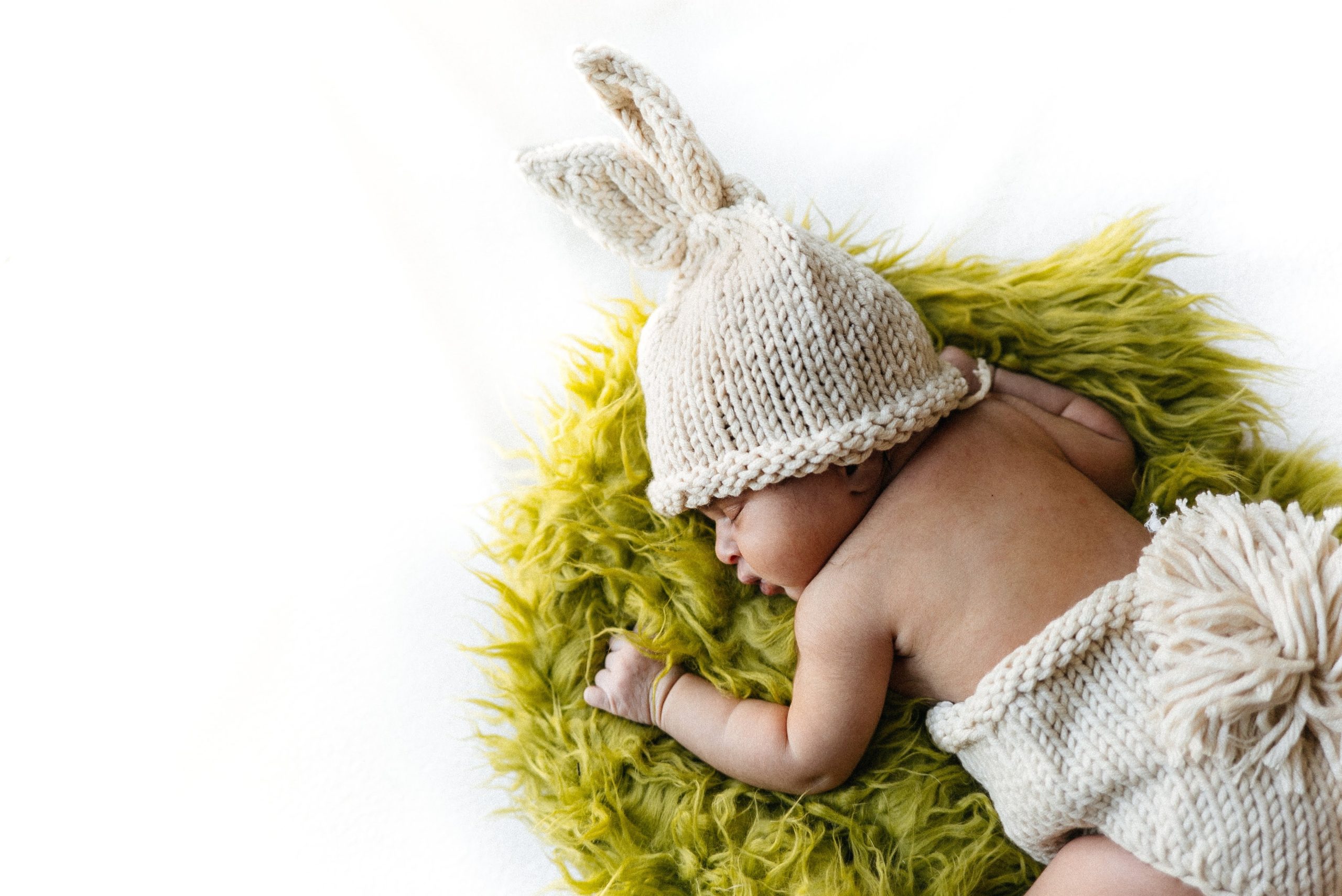 For Egg Donors
Our Services are offered to clients Nationwide and Internationally. We work with a variety of clients and will not discriminate against racial background, marital status or sexual orientation.
Our agency represents numerous donors and surrogates of all ethnic backgrounds.
Watch Instructional Videos for Administering Egg Donor Cycle Medications
Please note these instructions are provided only as a refresher for egg donors who have been instructed to administer fertility medications as part of their egg donor cycle. Please check with the IVF clinic that you are cycling with for specific instructions regarding dosages and dates and times to administer your cycle medications.