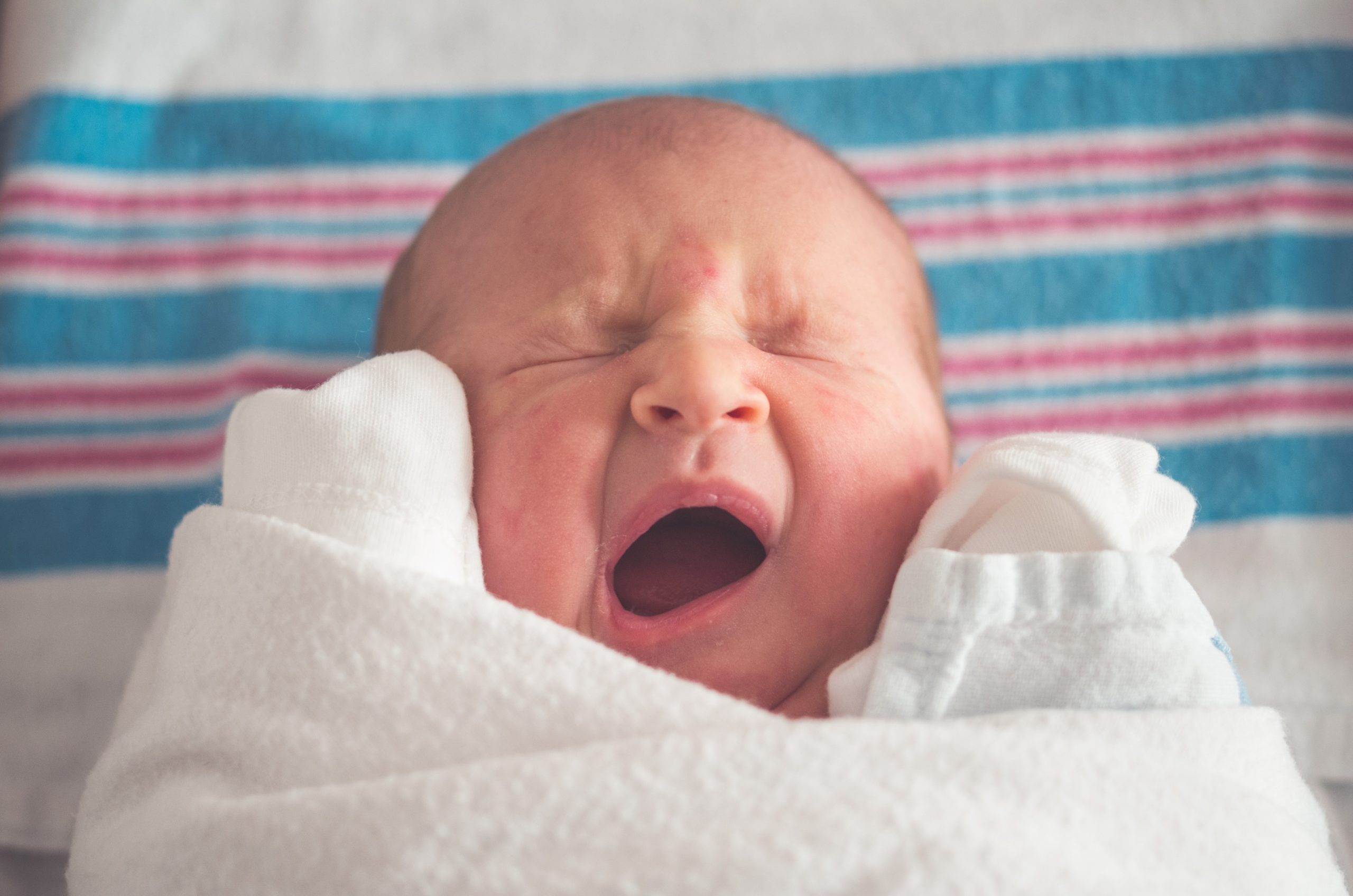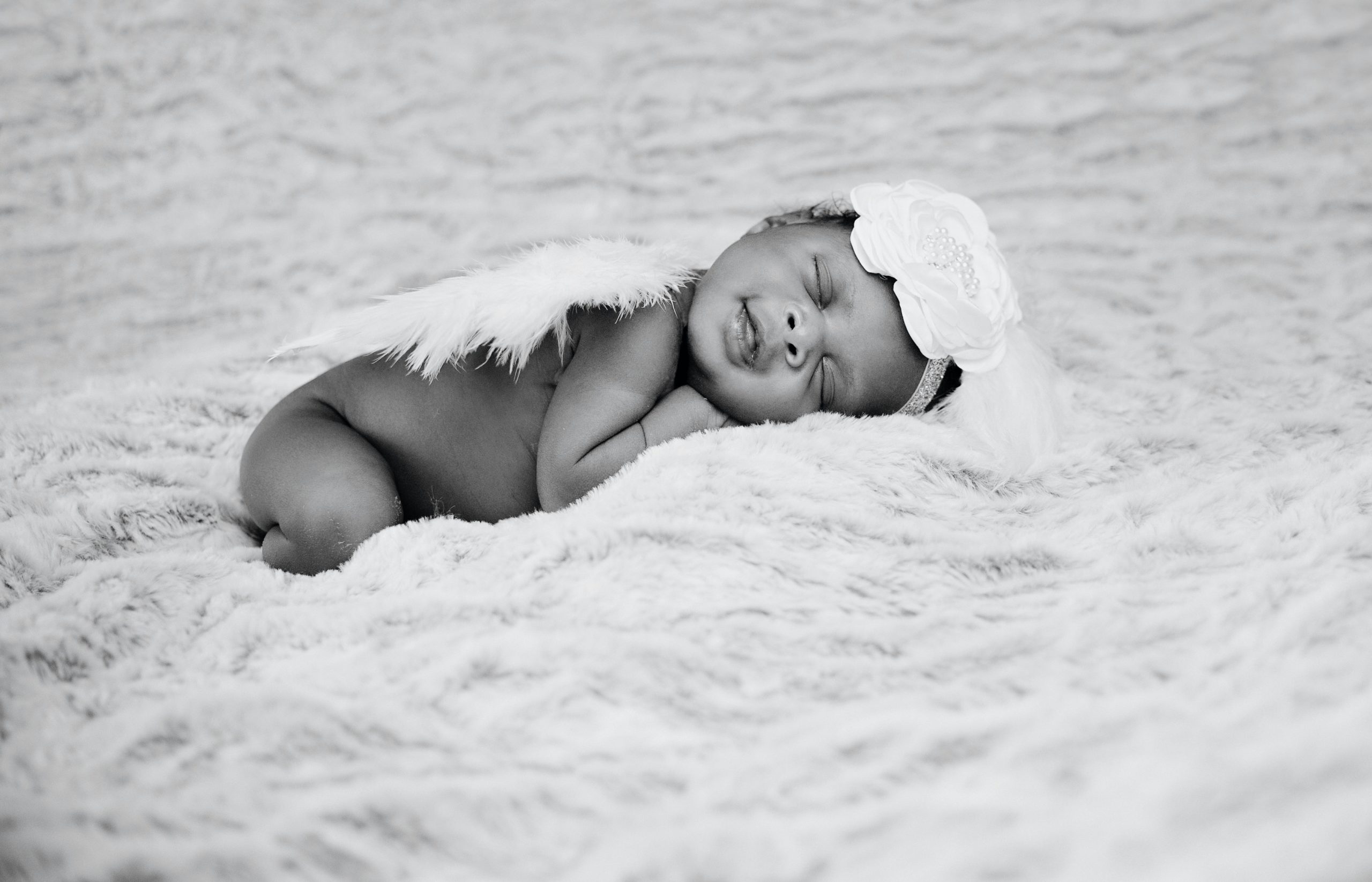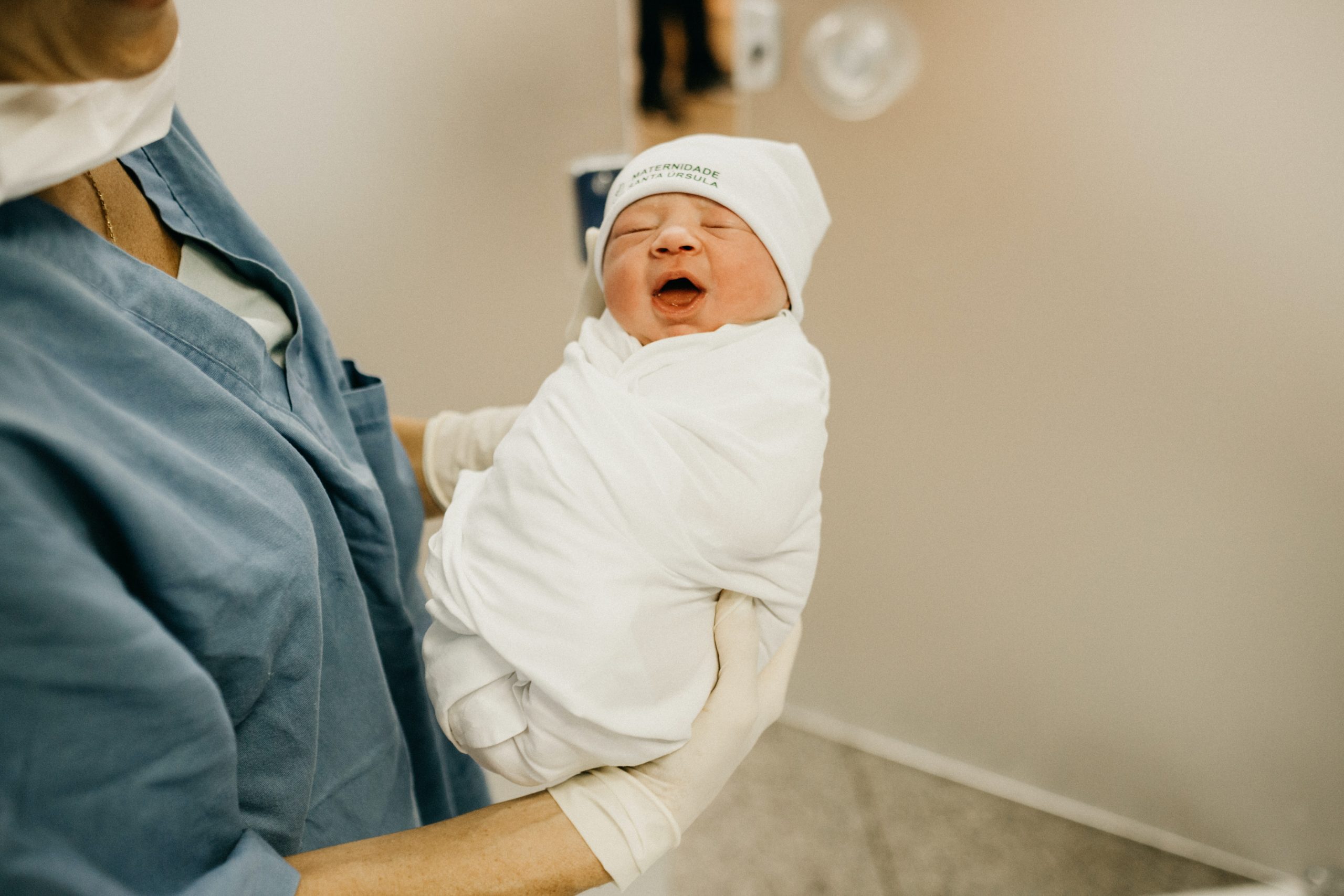 For Surrogates
Our Services are offered to clients Nationwide and Internationally. We work with a variety of clients and will not discriminate against racial background, marital status or sexual orientation.
Our agency represents numerous donors and surrogates of all ethnic backgrounds.
We would look forward to working with you to find a compatible match. We hope to make the decision to help a family become parents through gestational surrogacy a life-changing and wonderful experience for each caring woman who participates in our program. Happy Beginnings staff will work closely with you to keep you informed throughout the process and provide extensive ongoing support. Please review the information provided on our website concerning the process and commitment involved. Once you have reviewed the information, you may apply via our online surrogate application.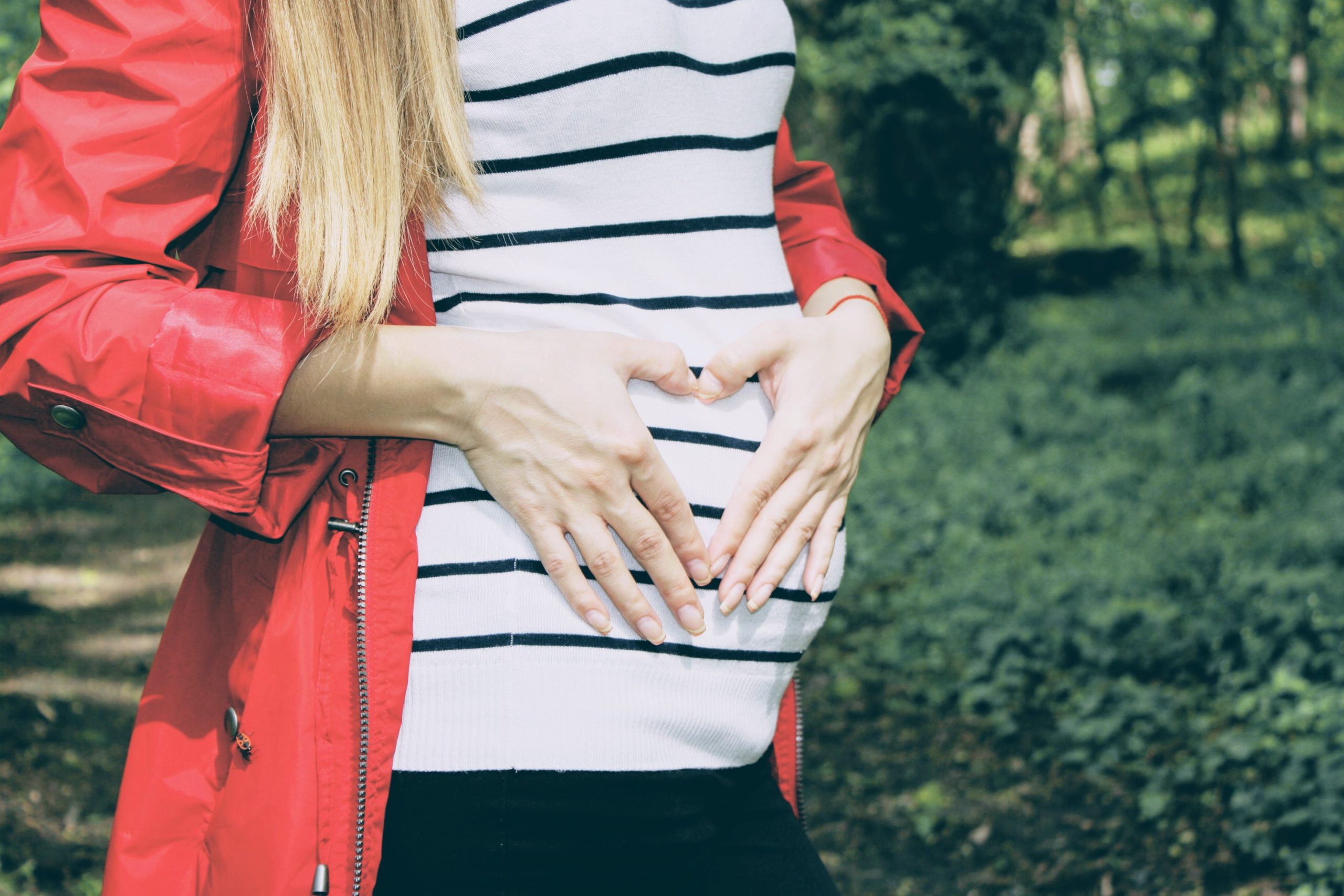 If you are interested in being a gestational surrogate and would like to learn about the process, please click the tabs below to read about the requirements to be a gestational surrogate and click the links in the left hand column to learn about the process & commitment involved.
All surrogate mothers must meet certain criteria in order to be accepted into our program.
If you are very responsible and can answer yes to the following, please apply.
I am 21-39 years of age.
I am healthy & a non-smoker.
I do not use recreational drugs.
I am height & weight proportionate.
I have access to the medical and genetic history of my biological family.
I am willing to participate in a medical evaluation to include physical, psychological and drug screening.
My spouse or partner is willing to participate in a medical evaluation to include lab testing, psychological and drug screening.
I have given birth to at least 1 child that I have raised or I am actively raising.
I have a good support system at home.
I have not had any tattoos or body piercings within the past six months.
I have not had a Norplant birth control device or taken Depo-Provera in the past 12 months.
I am willing to travel for 5-8 days (all expenses paid) to a fertility clinic approved by the American Medical Association for participation in a surrogacy arrangement.
Or, my primary residence is in a major metropolitan area.
I am willing to self-inject medications for my participation as a surrogate mother.
**Please note that instructions for administering the medications will be provided by a Registered Nurse.
| | |
| --- | --- |
| Height | Maximum Weight |
| Under 5'4" | 150 lbs. |
| Under 5'4" - 5'6" | 170 lbs. |
| Under 5'7" - 5'10" | 180 lbs. |
| Under 5'10" - 6'0" | 190 lbs. |
Search Surrogates
We can help you find just the right Gestational Surrogate to help carry your bundle of joy! We'll make sure that you and your Surrogate have a wonderful journey and guide you both every step of the way.
Become a Surrogate
When you become a surrogate, you carry the biological child of a loving soon-to-be parent. Give the gift of life and help create a family by becoming a surrogate today! You set your fees!