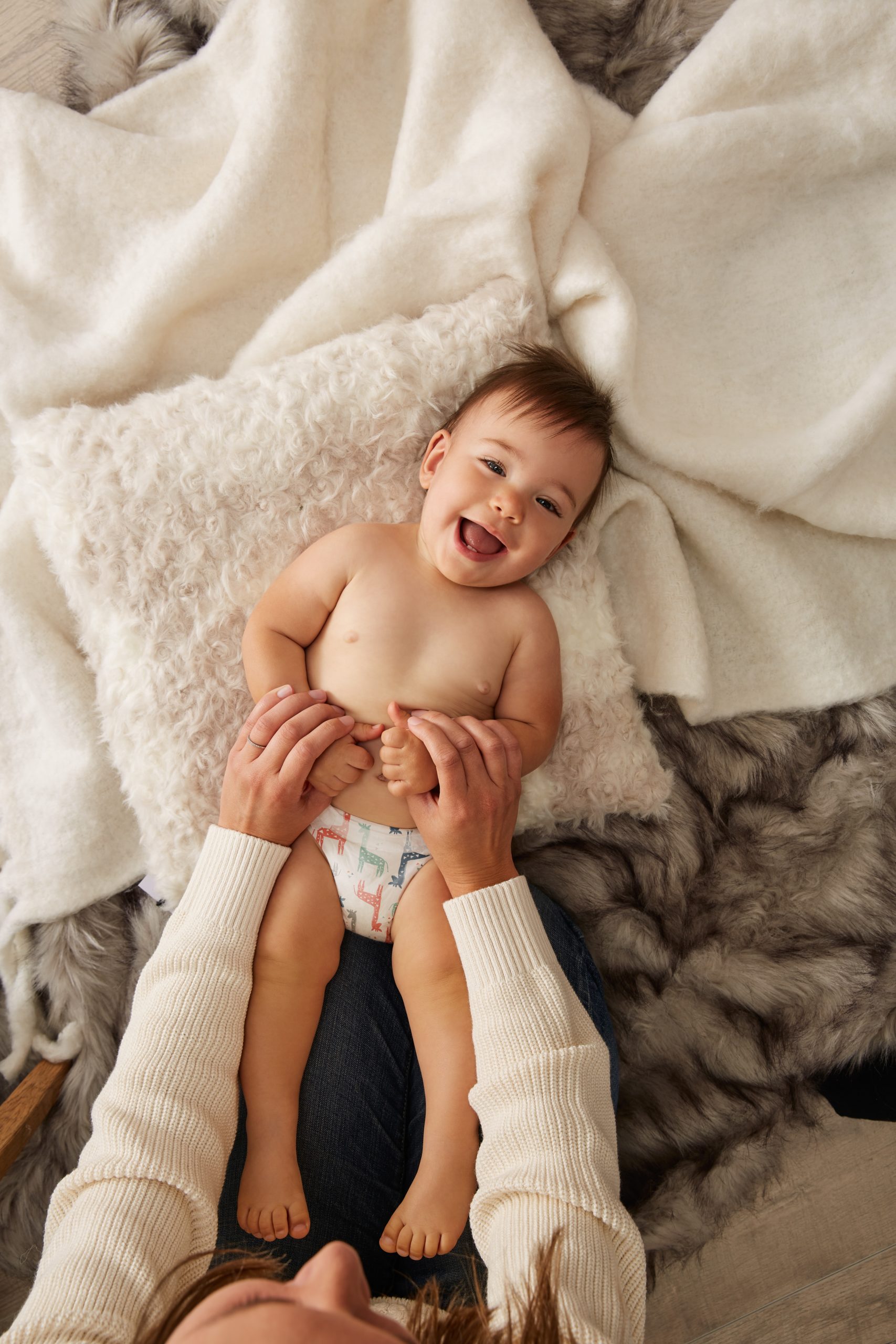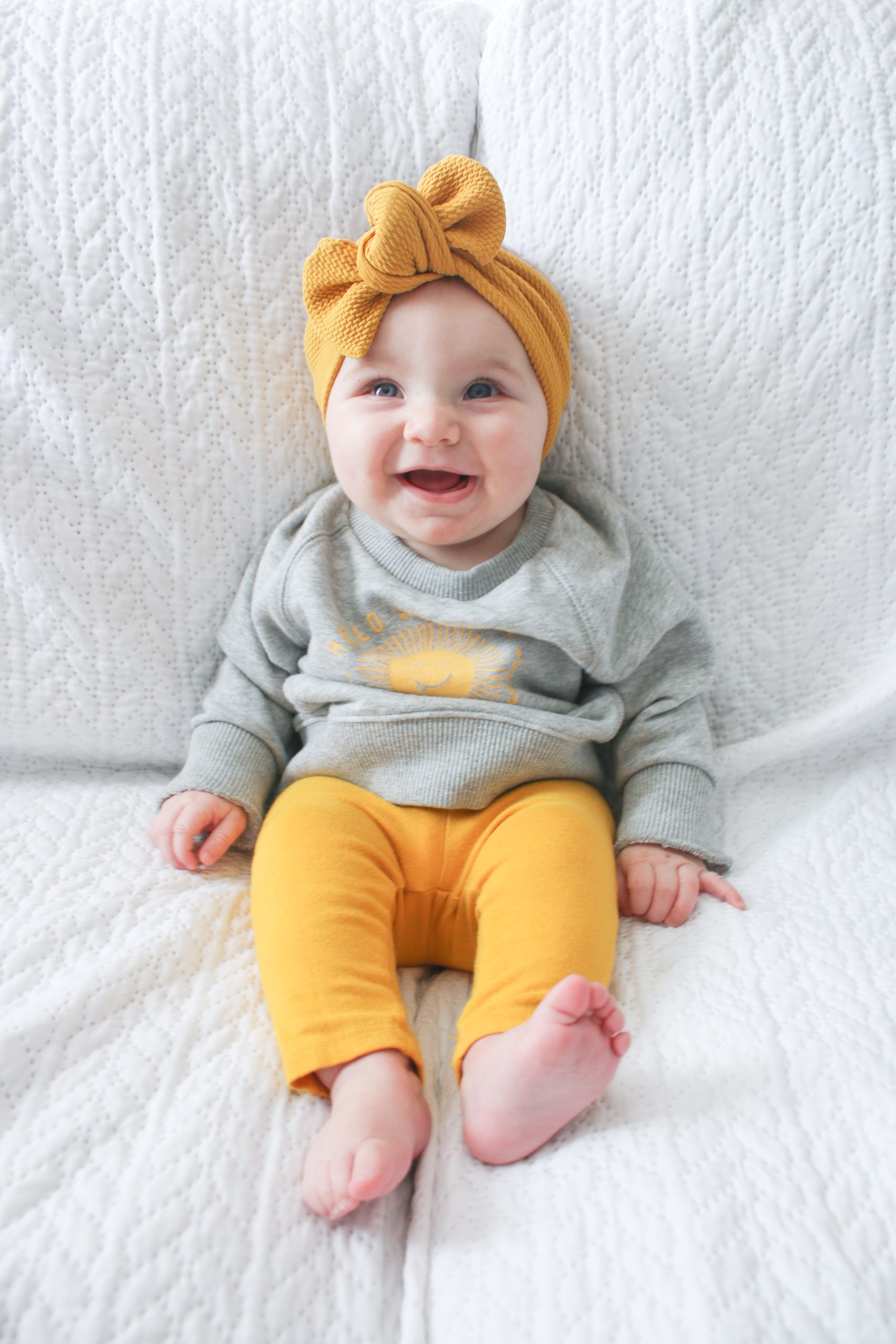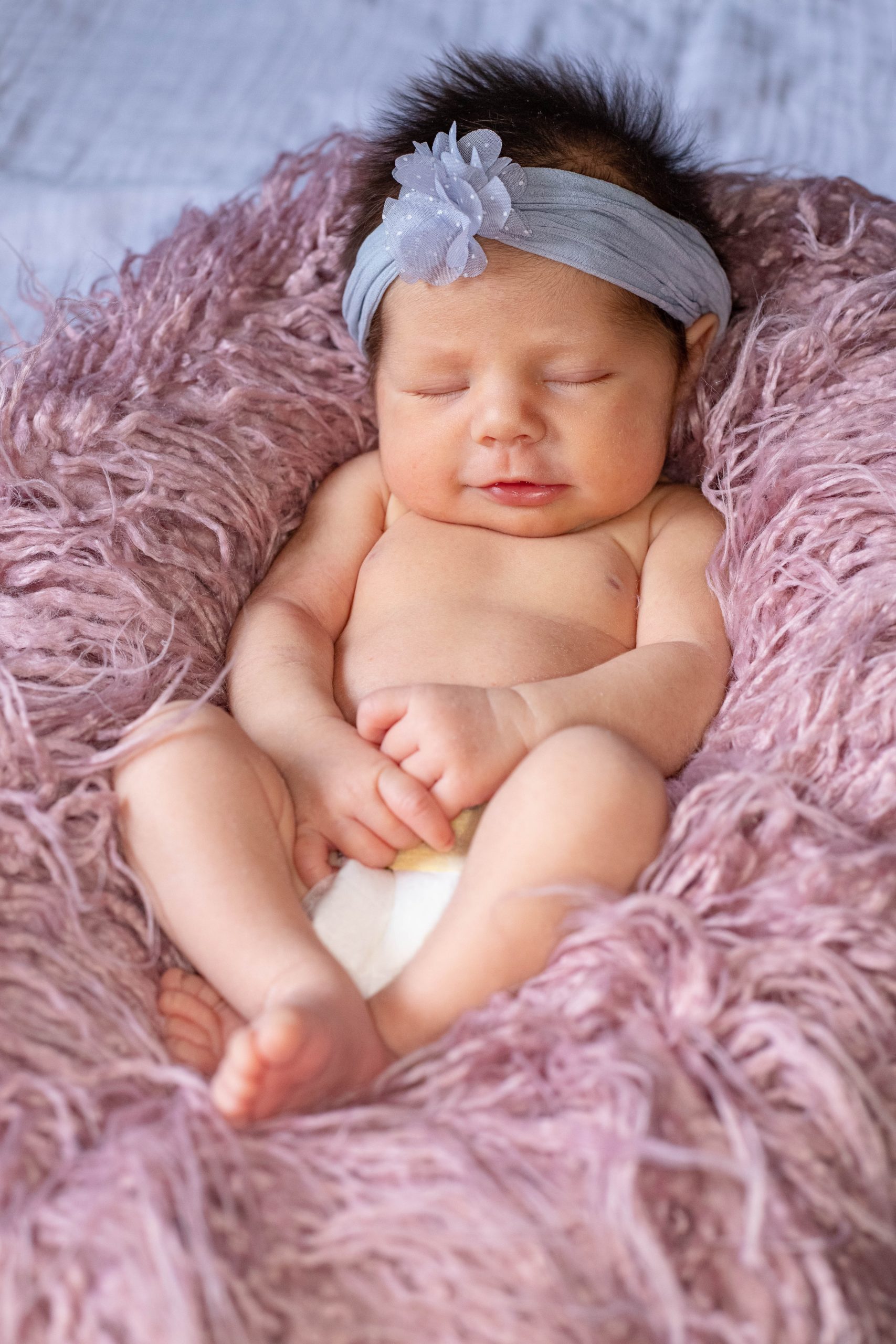 Resources
Our Services are offered to clients Nationwide and Internationally. We work with a variety and will not discriminate against racial background, marital status or sexual orientation.
Our agency represents numerous donors and surrogates of all ethnic backgrounds.
Happy Beginnings, LLC is not in any way affiliated with any party listed below. However, we may have worked in conjunction with certain parties on other egg donation cycles. This list contains helpful referrals to professionals in the field of reproductive medicine and/or law.
Genetic Counselors:
Bay Area Genetic Counseling
Amy Vance: Genetic Counselor
32 Terrace Ave.
San Anselmo, C.A. 94960
Ph: (415)453-4384
Email:bayareagc@sbcglobal.net
If you are a professional in reproductive medicine or law and would like to be added or removed from this list, please contact our office