How to Boost your Infertility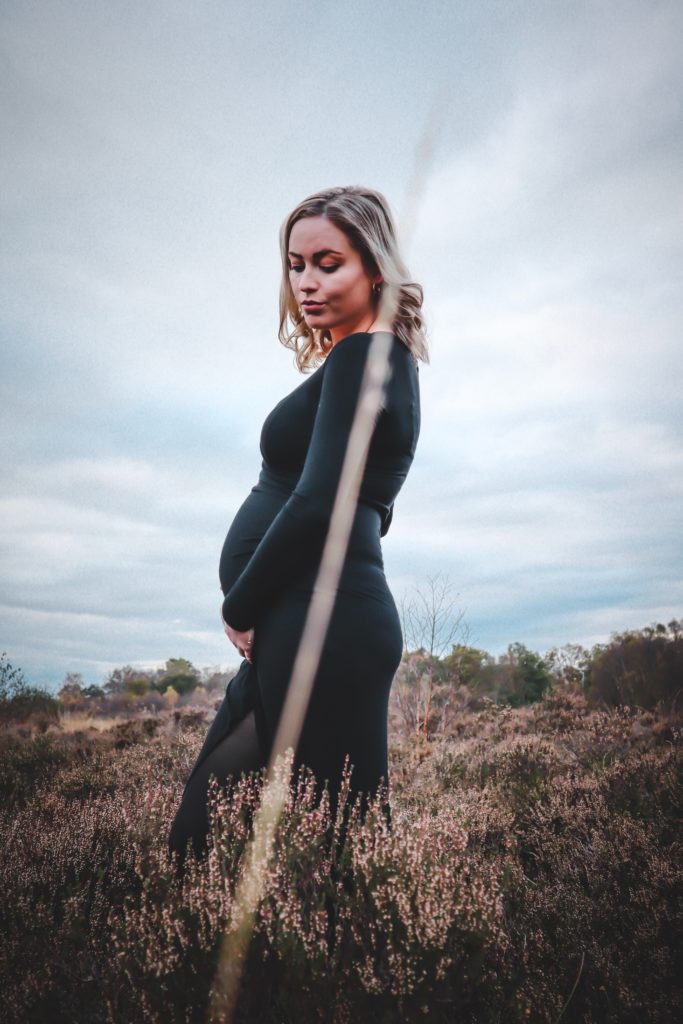 5 Ways to Boost Infertility
How can you boost your infertility?
The journey of trying to have a child can be very difficult for so many people. Here are a few tips you can try to boost your fertility journey. All of these may not work for you but anything is worth a try during your journey. We are here to make this process easier for you. We researched a few tips and we hope it will help you.
Cut down on carbs
Low carb diet
A study stated increasing carbs can increase infertility risks
A low carb diet will help with hormone levels
Eat more fiber
Can help the body keep blood sugar balanced
Support the body's ability to metabolize and eliminate excess estrogen
Increase protein
Cut out meat protein for vegetable protein
Examples: Vegetables, nuts, beans, lentils
High Fat Diary
Replacing low-fat dairy products can help improve fertility
A small change can increase your fertility chances.
Relax
30% of women who go to a fertility clinic suffer from anxiety, depression or stress.
Take time out of the day to read a book, go for a walk, take a bath, etc.
Take a moment to take a care of you.
Decreasing your stress levels can help increase fertility.